Today's horoscope: free horoscope for October 9, 2020
Let some light into your life and see if fate runs in your favor today with the free daily horoscope for Friday.
Your free horoscope for Friday, October 9, 2020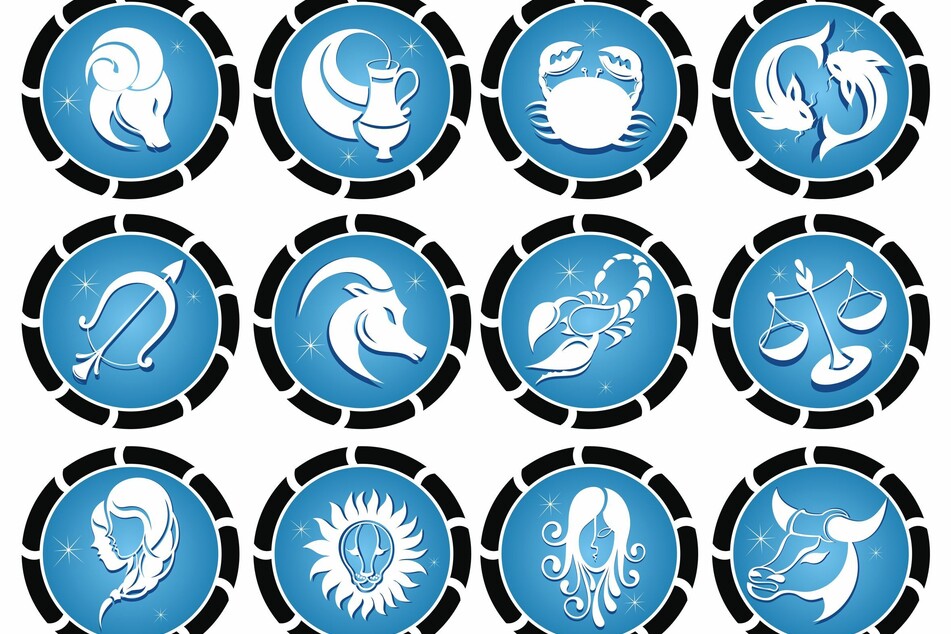 Can your star sign expect light on the horizon when it comes love and satisfying partnerships?
Your daily horoscope for 10/09/2020 promises a peek into the fields of love, career, and health.
The constellations of the stars and the energies of the moon  have always fascinated humankind. Those who are interested in astrology can get a whiff of the future in their horoscope.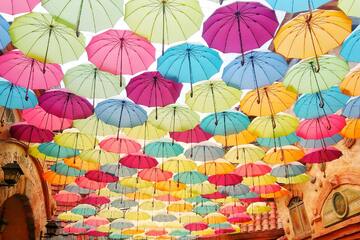 Whether things will be harmonious and positive is entirely up to you.
Aries horoscope: March 21 - April 19
Playfully, you'll win over the partner of your dreams' heart. The fogs of love make you blind to the risks of marriage.
Taurus horoscope: April 20 - May 20
Singles will soon discover something new. If you have any difficult jobs to do, now is the time.
Gemini horoscope: May 21 - June 20
Right now it's all about keeping a cool head, or else losses may be imminent. Don't build up your walls, Gemini, instead make a way in for your partner. 
Cancer horoscope: June 21 - July 22
Be open and tolerant with your friends. You're going to need your instincts and some good strategies. Prove yourself!
Leo horoscope: July 23 - August 22
Stay true to yourself and don't start experimenting. Keep showing that you're trustworthy. There's more fun and excitement ahead and a big reason to be happy. Seize this opportunity and finally do something for yourself.
Virgo horoscope: August 23 - September 22
Here come the surprises, unconventional artistic delights, or extravagant love affairs. It's electrifying. Don't expect too much from a new business relationship.
Libra horoscope: September 23 - October 22
You're finally ready to stop putting your own needs on the back burner. Don't think of finding complete satisfaction in life, that is still to come.
Scorpio horoscope: October 23 - November 21
Be careful to not over-medicate. Activities with your partner are twice as much fun.
Sagittarius horoscope: November 22 - December 21
Don't block out new ways of thinking. You've got a little rebel in you and when you use that the right way, it isn't wrong!
Capricorn horoscope: December 22 - January 19
You have a good nose for financial developments. Professionally, there are some changes coming up. Tread carefully, you should think twice about each and every step before you dive in head over heels.
Aquarius horoscope: January 20 - February 18
Concern yes, excessive commiseration no! Balance things carefully. Beware of freeloaders, after all, you're not made of money. Bear in mind that your thinking can be affected by your emotional ups and downs. Take everything with a pinch of salt.
Pisces horoscope: February 19 - March 20
The dream in your heart of hearts can come true very quickly. Spending too much in self-exploration often makes you forget your real duties and work. It's better to stick to the facts.
Cover photo: 123rf.com/kisslilly