Today's horoscope: Free horoscope for Wednesday, October 13, 2021
Where will Wednesday's path take you? Find your own answer by taking charge of your destiny with a little astrological help from the daily horoscope on October 13!
Your free horoscope on Wednesday, October 13, 2021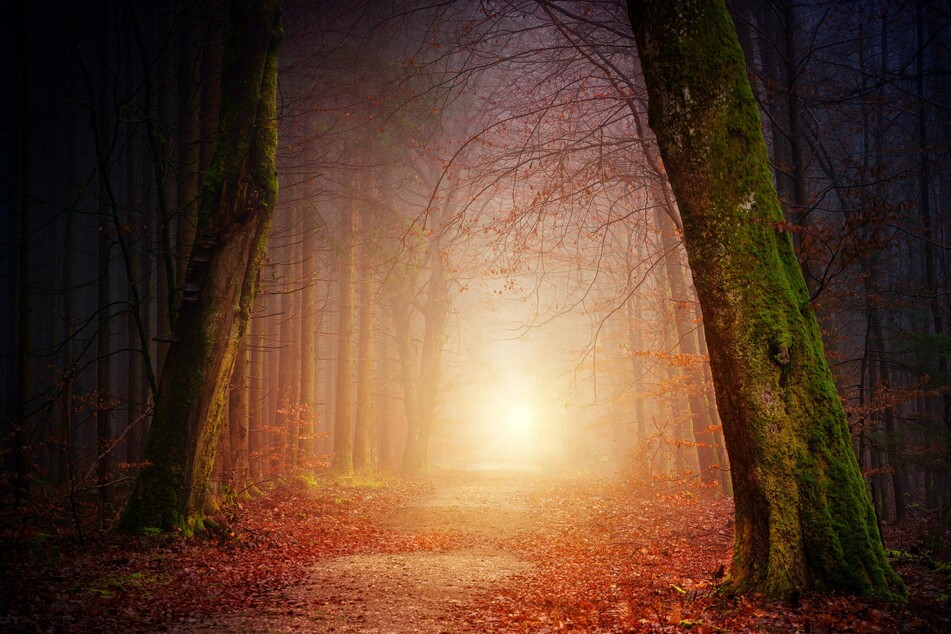 The universe always gives us a choice. You can let the fears of the past pull you back, leaving the future in a haze of uncertainty. Or you can focus on the things you can control and make the most out of every opportunity in life!

The constellations and planetary movements can help you down that second road with useful tips and directions – your very own satnav in the form of the daily horoscope.
Will it be Aries, Taurus, Gemini, Cancer, Leo, Virgo, Libra, Scorpio, Sagittarius, Capricorn, Aquarius, and Pisces: the journey and the destination are different for every star sign.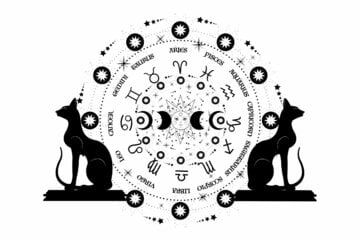 Discover what makes yours unique and step forward with astrology always on your side!
Aries horoscope: March 21 - April 19
If you get the feeling that someone is trying to pull one over on you, confront them! Intimacy and passion await those couples who spend more time together.
Taurus horoscope: April 20 - May 20
You win everyone's trust by always being fair and objective. Your mixture of charm and strength can be irresistible. Make sure all that love and success doesn't go to your head. That aside, you have every right to enjoy the good times.
Gemini horoscope: May 21 - June 20
If you continue to push your body past its limits, it will inevitably hit back. Today is for the beautiful and pleasant experiences. Stay mentally and physically relaxed, which will have a calming effect on those around you.
Cancer horoscope: June 21 - July 22
It's noticeable how supportive you are of your partner, which they are grateful for. The time is favorable for some seriously deep conversations. Emotional honesty will be healing for your soul.
Leo horoscope: July 23 - August 22
Love is in the air, and though you seem cool on the outside, you've got a lot going on the inside. Financial problems will disappear all by themselves, don't worry about that now.
Virgo horoscope: August 23 - September 22
Being with your loved ones and having fun together – that should be your only concern. You've got a strong urge to find that elusive love, happiness, and lust for life. Spreading the joy once you've discovered it should also be an objective.
Libra horoscope: September 23 - October 22
You won't have to wait much longer to reach the promised land. Harmony, happiness, and beauty are on their way to you. Drink it all in these and truly express yourself.
Scorpio horoscope: October 23 - November 21
Seduction is the name of the game during this period. The flip side of this coin is constant tension rather than harmony in your life. You might feel the strain in the next few days.
Sagittarius horoscope: November 22 - December 21
You get along well with your partner, yet sometimes you don't know exactly where you stand in this relationship. Be honest with yourself, feel your feelings, but evaluate the situation objectively.
Capricorn horoscope: December 22 - January 19
You're managing your finances successfully, but don't rest on your laurels just yet. Tackle a difficult situation head on, everything will get a lot easier after you solve it.
Aquarius horoscope: January 20 - February 18
As long as you connect with the right people, success and a smooth ride are guaranteed! You're plagued by a guilty conscience and all that pent-up anger can end up erupting. Create clarity and avoid conflict.
Pisces horoscope: February 19 - March 20
You find it easy to deal with difficult people at the moment, thanks to your inner balance and calm. You're not the only one with a fear of failure, so rise to the challenge, no one else can do it for you.
Cover photo: unsplash/Johannes Plenio