Beware! Teen charges her cell phone at night and wakes up to flames
Birmingham, United Kingdom - There's a fire in the hole – or in this case, in the bed!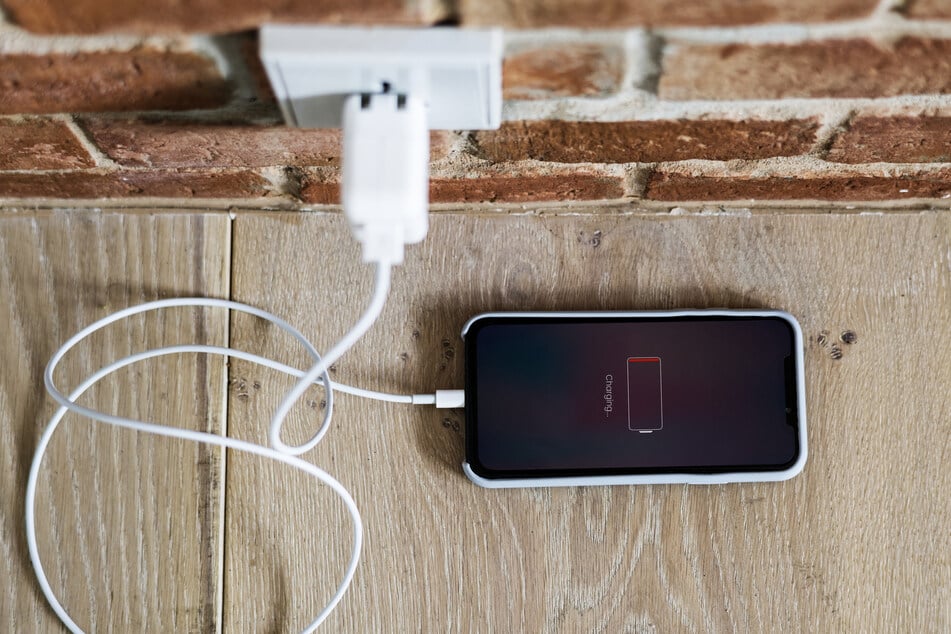 Amie Hall had just dozed off in her Birmingham home on March 18 when a bright orange light suddenly startled her: her blanket was on fire!
The 17-year-old jumped out of bed around 2:00 AM as the flames quickly started to spread.
Then she felt a pain on her cheek and realized that she already had burns on her face!
Amie noticed that her iPhone charger had suddenly burst into flames and had also set the bedspread on fire.
She ran out of her room and called for her mother, who was luckily able to put out the fire before it spread any further, the Daily Mail reported.
The British teen shared photos of her burns and her scorched devices on Facebook. She said that she will never again charge her phone overnight.
"I just want people to be aware and stay safe as this could have been a lot worse," she said. "It was extremely scary and I was left in complete shock. "
She said the risk of the devices catching fire when unattended is very real.
"If I was asleep this could have been a lot worse and this could have set my whole family home up with all my family [inside]."
Apple informs users about safe charging practices
It is still unclear whether the charger itself – which consisted of an Apple cable and a plug from another brand – caused the fire, or whether the socket may have been defective.

"Apple takes customer safety very seriously, is in touch with the customer and looking into the matter," an Apple spokesperson said.
The company also informs customers about safe charging practices when they purchase devices and on their website.
Users should look for cable, power adaptor, or socket plug damage before charging their devices, and if necessary, replace them with a new piece.
They also said that spaces with extreme moisture or poor ventilation are fire hazards.
"Please be aware that this can happen to anyone," Amie warned. "It's dangerous."
Cover photo: 123rf.com/rawpixel