Broken Arrow house fire being investigated as major murder-suicide
Broken Arrow, Oklahoma - Eight members of a family were found killed amid a house fire in Oklahoma. Yet, none of the deaths are said to have been caused by the blaze, and the mystery is now being investigated as a murder-suicide.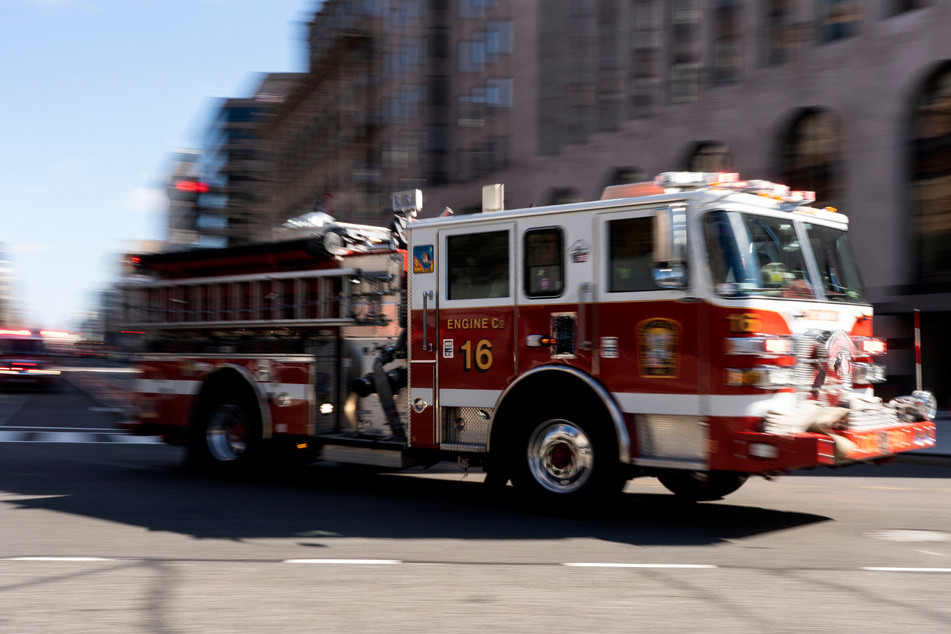 A homicide investigation is underway after a house fire rocked an Oklahoma community near Tulsa and a family of eight was found dead inside on Thursday afternoon.
Yet, as the Broken Arrow Police Department tweeted, "We do not believe any victims appear to have died from the fire."
"It is a complex scene given the state of the house due to the fire damage," the department added, confirming on Friday the deaths are now thought to be a murder-suicide. The house appeared to have blood stains on the front porch and front door.
First responders found two adults and six children dead, ranging in ages from 1 to 13 years old, whose injuries appeared to be "criminal in nature." The children were found in one room in the back of the house, where the fire was mostly contained.
Police chief Brandon Berryhill said firearms were recovered from the home, but that "the medical examiner will determine an official cause of death."
Yet, the owner of the home, who was renting to the family, revealed she had a perhaps cryptic interaction with them earlier this week.
Broken Arrow house fire investigation continues as a murder-suicide with new details
The landlord of the house told The Oklahoman that the family had lived in the house for eight years. Earlier this week, they reported a suspected gas leak and had the gas turned off.

When the landlord asked about getting the gas turned back on, the adult woman tenant said her husband's mother had just died, and they needed to deal with the issue later.
"That was weird and then all this," the landlord said.
The background of the incident is still unclear and the investigation continues.
"We do not believe there is an immediate danger to the public at this time," police said.
If you or someone you know need help or is struggling, please contact the 24-hour National Suicide Prevention Hotline by calling or texting 988 for free and confidential support. You can also text "HOME" to 741741 anytime for the Crisis Text Line and access to live, trained crisis counselors.
Cover photo: STEFANI REYNOLDS / AFP