Houston mayor's longstanding battle with local fire union goes up in a blaze
Houston, Texas – A Texas court has determined the winner in a long standoff between Houston Mayor Sylvester Turner and the city's fire union.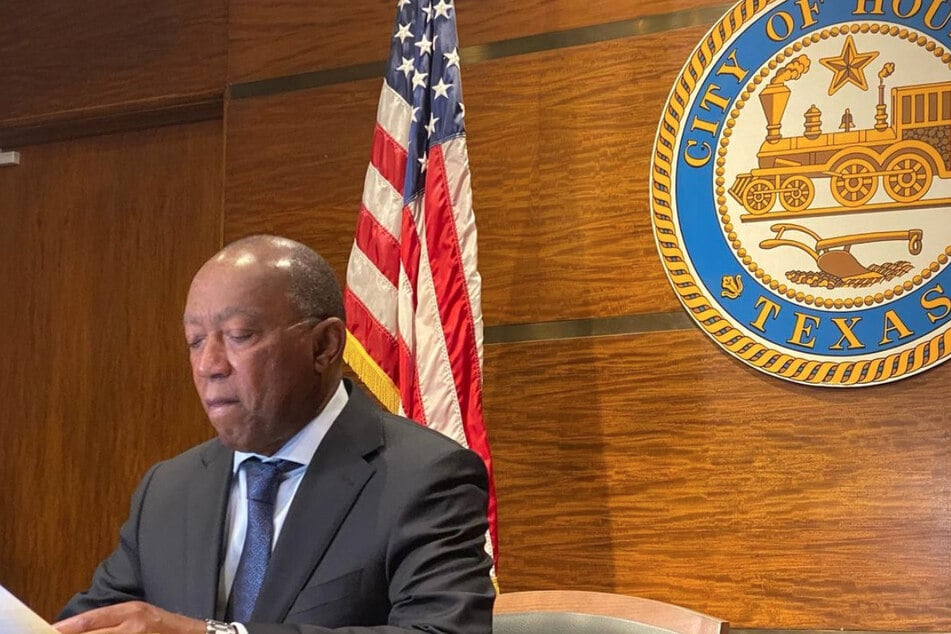 It all started in November 2018, when 60% of Houston voters came out in favor of Proposition B. The charter amendment said the city's firefighters should be paid as much as its police officers. Firefighters would also be entitled to any future pay raises or benefits that police receive.

Four months later, H-town residents were in an uproar when Mayor Sylvester Turner threatened to lay off 400 firefighters in order to pay for the raises.
Turner penned a letter to all Houstonians explaining the difficulties of the situation: "Because no funding source was included in Prop B. and the City is required to balance its books by June 30th of each year, the implementation of the voter approved measure places the City in a dilemma."
But why didn't the City speak up before Prop. B passed? The mayor explained that there was little the City could do to correct any constitutional or legal errors in citizen-driven charter amendments until after a vote, at which point they could take it to the courts. Turner also warned that pending litigation, which he said was started by the fire union, could "financially ruin the City."
Whether Turner was right, making an enemy of the union for one of the nation's largest fire departments the year before an election is certainly not in any political strategist's playbook.
Indeed, the ordeal cast a shadow over Turner's reelection bid in 2019. He managed to pull through, but not after going to a runoff with Republican challenger Tony Buzbee.
Texas appeals court reaches a decision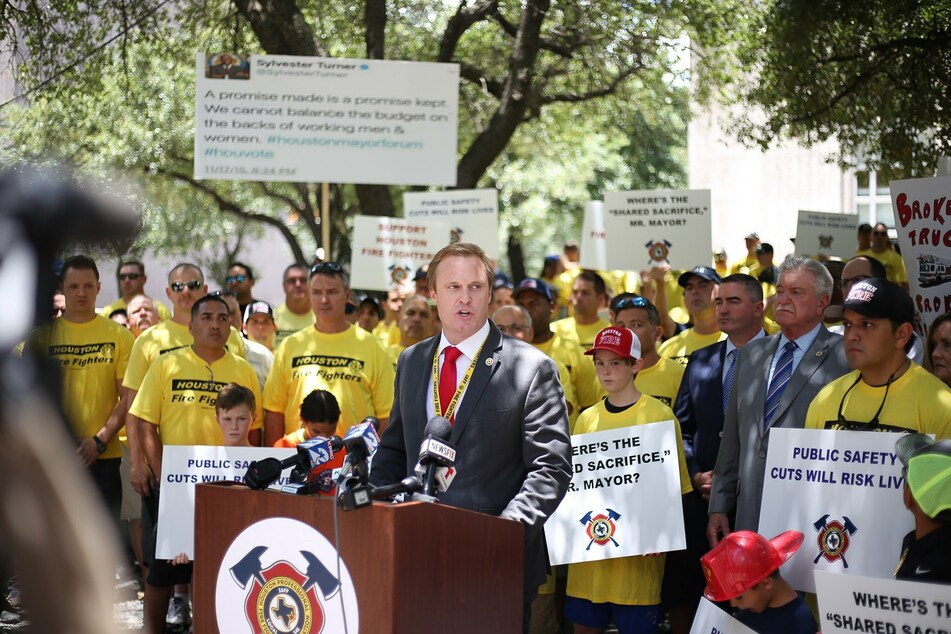 A long legal battle has raged since the decision, with the fire union claiming Turner was trying to undermine collective bargaining.
After a district court judge deemed Prop. B unconstitutional in 2019, Texas' 14th Court of Appeals has now ruled in favor of the Houston Professional Fire Fighters Association, the Houston Chronicle reported.
In his letter, Turner said the 29% pay increase would cost the city around $100 million per year.
But that's not all! According to Thursday's court ruling, the City will also be required to pick up the fire union's legal expenses.
The City already spent at least $455,000 on its own legal fees.
"It should be a signal for the mayor to end the vindictive, taxpayer-funded legal campaign against Houston firefighters and our families," the union's president Marty Lancton said.
He continued, "This ruling provides the city with an opportunity to reverse course and resolve our disputes."
Cover photo: Collage: Screenshot/Facebook/Marty Lancton, Screenshot/Instagram/Sylvester Turner