Hundreds of firefighters are battling a devastating apartment building blaze in Queens
Queens, New York - Over 350 firefighters are struggling with an eight-alarm fire that ravaged through an apartment complex in Queens, New York, on Tuesday. The devastating blaze injured 21, and displaced 240 residents.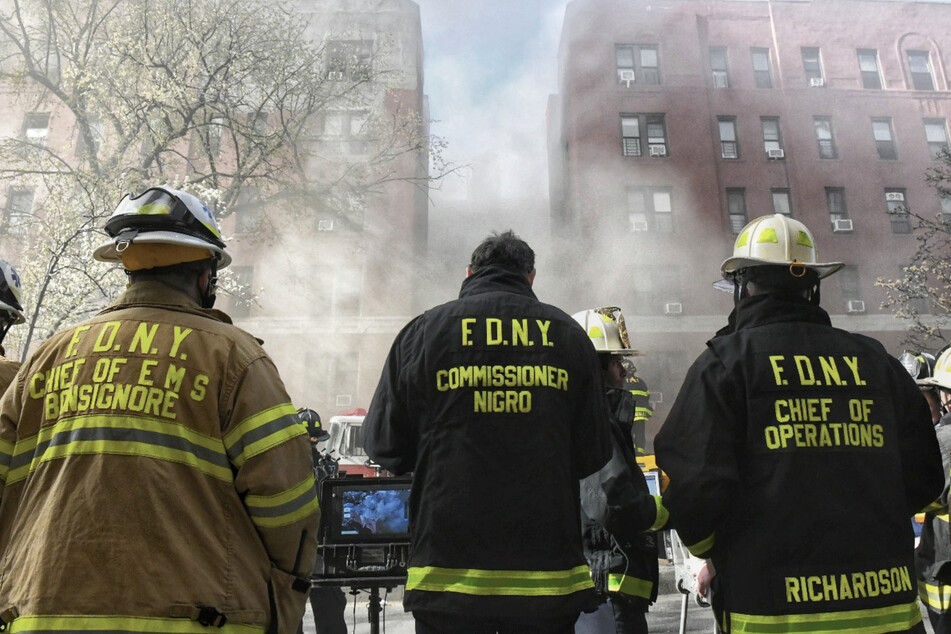 Those hurt include 16 firefighters, two of whom suffered non-life threatening burns, and five residents, according to the Fire Department of New York (FDNY) Deputy Assistant Chief Michael Gala. All are in stable condition.
The fire initially broke out on the top floor of the six-story building on 34th Avenue in Jackson Heights around 1 PM but it quickly spread to the area between the ceiling and the roof, WABC-TV reported.
Close to 400 FDNY members responded and have been tirelessly battling the fire past midnight and early Wednesday morning.
When the fire flared up in the occupant's apartment, they fled and left the door open, according to FDNY. The open door allowed the flames to spread out into the hallway and set one side of the complex on fire.
"The occupant fled and left the door open. We've stressed over the years the seriousness of that. If you do unfortunately have a fire in your home, it's important to close that door because the fire spreads out into the hallway and units are unable to make a quick advance," commissioner Nigro was quoted as saying in a post on FDNY's Instagram page.
"What we see here is now a 7-alarm that could possibly have been avoided."
"This is a very complicated and prolonged operation"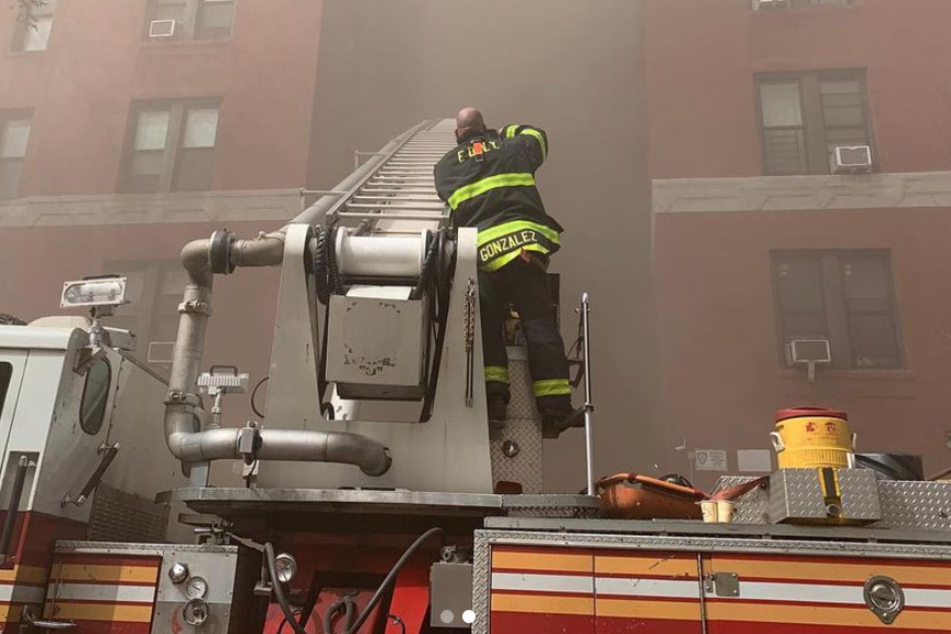 Eye-witnesses reported seeing flames shooting out of the windows and seeing smoke from miles away.
"Everybody was panicking, all you see is the smoke," resident Edwin Martinez told WABC.
"When you came out of the building, you couldn't see anything. It was just all gray."
The exact cause of the fire has yet to be determined, but according to officials, it was not weather related.
The firefighters will probably be battling the flames at least through the night, and likely even longer, Gala said.
"This is a very complicated and prolonged operation," Gala wrote on FDNY's Instagram.
Cover photo: instagram/@fdny