Queens restaurant owner tried to set his own business on fire
New York, New York - A restaurant owner in Queens has been arrested for allegedly trying to burn down his own business. The sprinkler system apparently messed up his plans, according to the FDNY.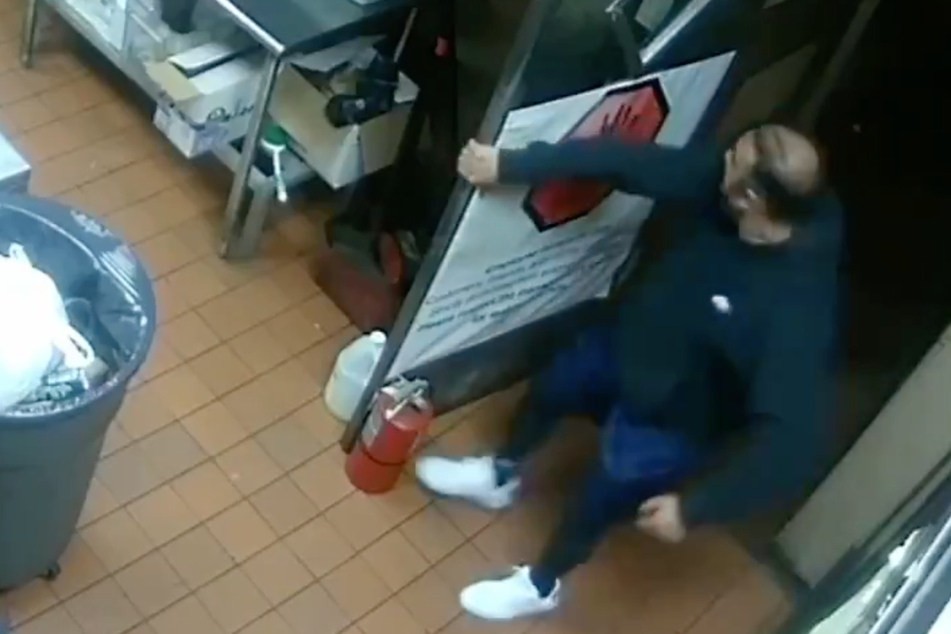 Asif Raja (54) from New Jersey, was arrested for allegedly using a flammable liquid to set multiple fires in his business, Ignited Restaurant & Lounge in Astoria back on in August 2020.
Firefighters rushed to the scene after a report of gas odor inside the restaurant around 10:15 PM that night.
Upon arrival, they found the building's sprinkler system had already knocked the flames down.
As fire marshals believed the fire was suspicious, the FDNY conducted an extensive investigation with the Strategic Explosive and Arson Response Task Force following the incident, the New York Post reported.
A security camera tape released by the FDNY shows Raja climbing a ladder and lighting a fire on the ceiling of the restaurant. He is then seen setting tables and chairs on fire by pouring liquid on them, then quickly running off.
Authorities suspect that Raja tried to set his business on fire because he was experiencing financial difficulties. His restaurant had apparently been closed since March due to Covid-19 restrictions.
"We are extremely grateful that no one was injured during this incident," Fire Commissioner Daniel A. Nigro later said in a statement.
Raja was arrested on January 6 following the initial investigation, and is charged with one count of arson. If convicted, he could face a minimum sentence of five years in prison and a maximum of 20 years.
Cover photo: FDNY/Twitter/Screenshot