Today's horoscope: Free daily horoscope for Friday, July 29, 2022
Friday's here and with it comes a wave of challenges and opportunities in matters of love, work, and health. Make the right choices with a little help from your daily astrological helper and give your star sign a boost of positive energy!
Your free horoscope on Friday, July 29, 2022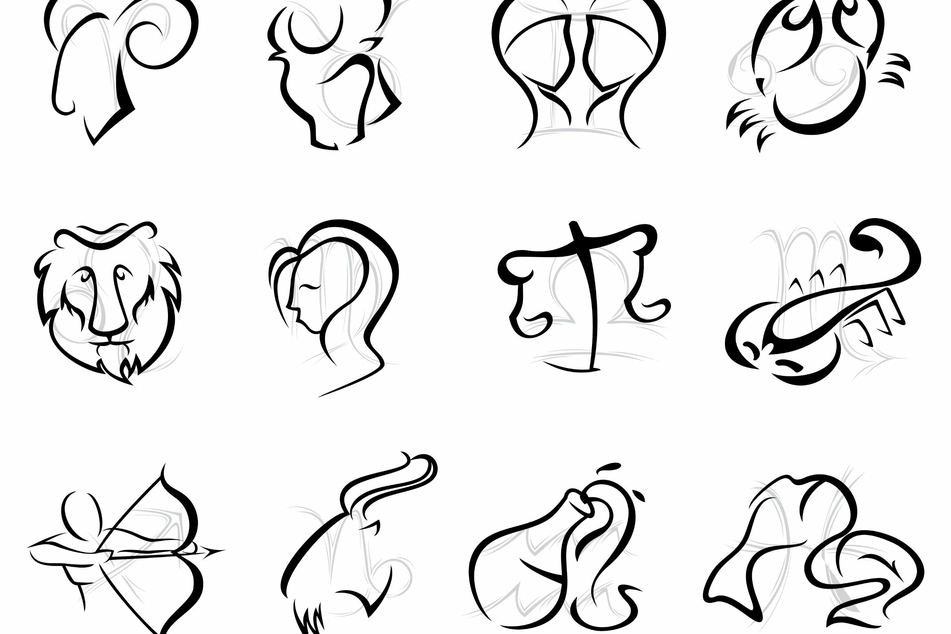 Astrology says that every star sign belongs to one of four fundamental elements.
Earth: Virgo, Capricorn, and Taurus
Water: Cancer, Pisces, and Scorpio
Fire: Aries, Sagittarius, and Leo
Air: Libra, Gemini, and Aquarius
These elements determine how we're most likely to respond in certain situations, as well as those emotional moods that often seem inexplicable.
A greater understanding of what makes you tick can lead to making better choices in every area of life. Let the daily horoscope enlighten you and open up new horizons this Friday.
The cosmic energies are there to be tapped into, so what are you waiting for?
Aries horoscope: March 21 - April 19
You finally have the chance to find a shared passion with your partner. The feeling of disappointment in a friend is still causing some pain.
Taurus horoscope: April 20 - May 20
Someone will light a bright spark in your life as long as you let them. Don't settle for half measures. You may be doing a lot already, but there's a lot more untapped potential.
Gemini horoscope: May 21 - June 20
You spend far too much time alone, bring your loved ones into your activities. At the moment, you feel a bit weak. Start moving again and your strength will quickly return.
Cancer horoscope: June 21 - July 22
As a deep thinker, you know exactly what your partner's feeling – no words are necessary. That being said, there's a severe deficit in empathy in your circle of friends at the moment.
Leo horoscope: July 23 - August 22
Don't go over your partner's head with a big decision, that could cause serious trouble. No task is too difficult for you, think about what you've already accomplished.
Virgo horoscope: August 23 - September 22
Pick a fun activity that you can enjoy with your partner spontaneously. Don't get upset if complicated problems things haven't quite worked themselves out yet. You'll get there.
Libra horoscope: September 23 - October 22
All your current troubles will soon be over if you take a step back from spending and stay patient. Don't just wait for everything to work itself out, be proactive, Libra!
Scorpio horoscope: October 23 - November 21
You radiate calmness and an easy-going nature. Everyone benefits from your good mood. Use your positive effect to improve people's lives whenever you can.
Sagittarius horoscope: November 22 - December 21
Money may rule the world, but you shouldn't let it rule your heart. You're getting a lot of attention and one person in particular might catch your eye in return.
Capricorn horoscope: December 22 - January 19
Your lackadaisical attitude hasn't gone unnoticed, so don't be surprised if you're seen as unambitious. The foundation you've built so far won't be enough for lasting success. Rethink everything, Capricorn.
Aquarius horoscope: January 20 - February 18
Your attitude is open and honest, which is greatly appreciated and can lead to making lots of useful contacts. Refrain from doing favors out of a sense of obligation today. They'll only end up shackling you.
Pisces horoscope: February 19 - March 20
This is the right time to set your sights on new professional goals. Your ability to compromise helps accommodate a wide variety of views in the team.
Cover photo: 123rf.com/oxygen64