Today's horoscope: Free daily horoscope for Monday, July 18, 2022
Some star signs should get ready for luck to brighten their Monday. Astronews can help you figure out the best way to focus your energy. Find out if today should be about work or play in the daily horoscope.

Your free horoscope on Monday, July 18, 2022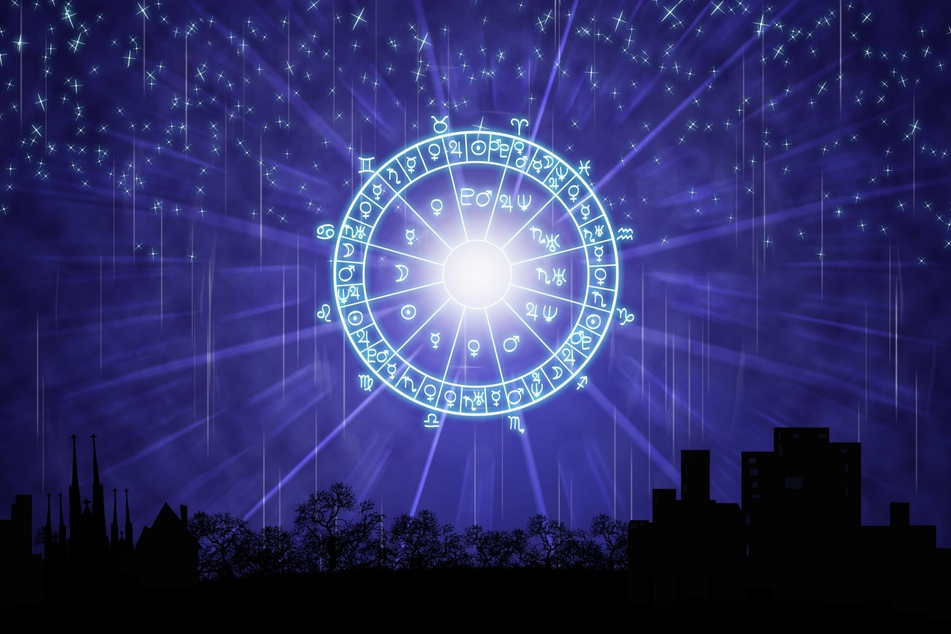 Pluto and Mercury are in opposition today. You may find yourself focusing on your problems, feeling emotional strain, or craving quick solutions.
But each and every star sign – Aquarius, Cancer, Aries, Taurus, Capricorn, Gemini, Pisces, Libra, Sagittarius, Virgo, Scorpio, and Leo – should take care. Now isn't the best moment to jump for joy at what seems like the quickest of fixes.
Many may feel drawn to questioning every motivation and emotion, in both work and in love. But this temptation will fade as the moon moves into Aries later today. Get ready to embrace the positive vibes that are on their way.
The daily horoscope can guide you through power struggles and difficulties of the day. The only question is, do you have the courage to let the stars light your way?
Aries horoscope: March 21 - April 19
Don't let anyone convince you that your move was anything short of brilliant. There's no sense in putting off what can be accomplished now.

Taurus horoscope: April 20 - May 20
Everyone knows you like to keep all your options open. But you can't play every game at once and win, Taurus. Your quest for connection will make you one resourceful bull.

Gemini horoscope: May 21 - June 20
You feel a bit off kilter. Trust yourself, and if you feel like you need to withdraw, do it. Silence can be healing. Don't take everything so personally.

Cancer horoscope: June 21 - July 22
Right now, you can do something really special. Just decide what's worth your time and energy. Tomorrow is another day, and your energy isn't endless.

Leo horoscope: July 23 - August 22
You aren't a real fan of compromises. You're more a "my way or the highway" sort of lion. But you're in a good place, so finding a way to be at peace is easy. Let that harmony flow.

Virgo horoscope: August 23 - September 22
Now is the time to deal with whatever you've been trying to ignore. Balance is key, Virgo. Make sure you take the time to get it right.

Libra horoscope: September 23 - October 22
Don't neglect that body of yours; exercise will do you good. You will grow only by facing your fears. Take a deep breath and dive right in.

Scorpio horoscope: October 23 - November 21
It's easy to see that you are on edge. Take a break from your daily routine and find something new and positive. Be on the lookout for familial strife.

Sagittarius horoscope: November 22 - December 21
Do you need the tension to dissipate? Make a decision. Everyone can see that you're happy and enjoying your new love.

Capricorn horoscope: December 22 - January 19
Growth, both personal and professional, takes time, Capricorn. Take a second to thank the stars that your money woes are finally gone. Try to think a bit more before you throw money at your problems.

Aquarius horoscope: January 20 - February 18
Don't pine over missed chances; look to the future. Sometimes love demands silent time spent together.

Pisces horoscope: February 19 - March 20
When the going get tough, nothing beats a goodnight of sleep. Well rested Pisces will hit the mark professionally.

Cover photo: 123rf.com/saiyood