Today's horoscope: Free daily horoscope for Monday, June 27, 2022
Want to start your week off on the right foot? Then take a look at what the stars have to say and let astrology brighten your Monday!

Your free horoscope on Monday, June 27, 2022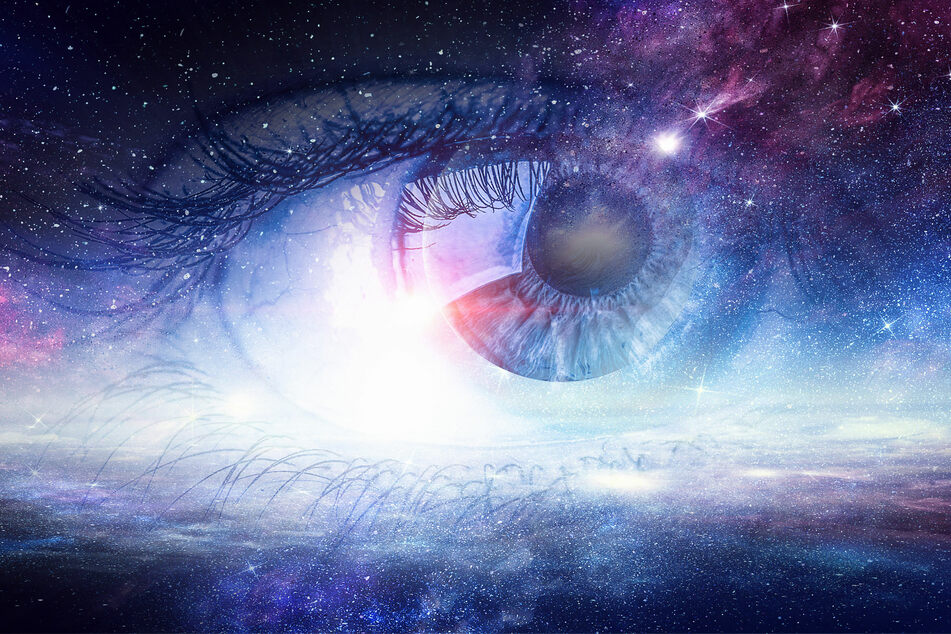 What vibes are coming your way now that the moon is waning in Gemini?
Should you be sharing your big bold emotions with your friends? Or is now more about solo-reflection?
Whether your star sing is Pisces, Aquarius, Capricorn, Sagittarius, Aries, Taurus, Gemini, Leo, Cancer, Scorpio, Libra, or Virgo, a bit of astrological wisdom can help you figure out to do with your feelings and thoughts both big and small.
The daily horoscope can help you harness the energy the stars and planets are sending your way this Monday.
Take a deep breath and trust in your connection to the universe to guide you forward!
Aries horoscope: March 21 - April 19
Being with people really boosts your mood and confidence. When you get into debates, make sure to use both your heart and your head.

Taurus horoscope: April 20 - May 20
Want to keep your youthful complexion? Then let go of your moody brooding and let yourself laugh. It's good for both the body and the soul.

Gemini horoscope: May 21 - June 20
Finally, you're flush with cash! But don't get carried away with crazy spending. Make a budget and stick to the plan. Love is on your side, and you may find yourself knocked over by flattery.

Cancer horoscope: June 21 - July 22
So what if your partner has a few defects? There's no need to obsess over unimportant details, especially as you're not perfect either. Learn how to talk through your issues.

Leo horoscope: July 23 - August 22
You're all about making sure your safety net is securely in place. Try to make some time for love and joy, Leo.

Virgo horoscope: August 23 - September 22
If you keep dragging your feet, your love life is short to get stuck in the mud. Try to accept what you cannot change. Waiting and reacting with calm clarity is very worth the effort.

Libra horoscope: September 23 - October 22
Problems become less weighty once you decide to act. It's a good time for new projects. Your schedule is jam packed with fun, so your love life if anything but boring.

Scorpio horoscope: October 23 - November 21
What you need is some time for yourself. You're on edge and overly emotional and sensitive, it's a good time to retreat from the world for a bit. Being thrifty is great, but don't overdo it.

Sagittarius horoscope: November 22 - December 21
You deserve to take a load off once you've reached that lofty goal of yours. Take a break, have a nice cool drink and chill. You crave a luxury lifestyle. Watching your pennies can make that a reality.

Capricorn horoscope: December 22 - January 19
Sometimes there is a wrinkle in your plans, don't let it rub you the wrong way. You can iron it out. Make sure you work in spurts and take time to rest.

Aquarius horoscope: January 20 - February 18
You can lead if you want to. But if you decide to take the reins, be sure to take a soft touch – you're dealing with adults, not children.

Pisces horoscope: February 19 - March 20
Take a deep breath and focus, Pisces. You've got to persevere to get through the task at hand. Don't worry about people wagging their tongues, you do you.

Cover photo: 123rf.com/Sergey Nivens