Today's horoscope: Free daily horoscope for Monday, March 27, 2023
What do the stars say about your future? Take a look at your free daily horoscope and discover what surprises the constellations have in store for you this Monday.
Your free horoscope on Monday, March 27, 2023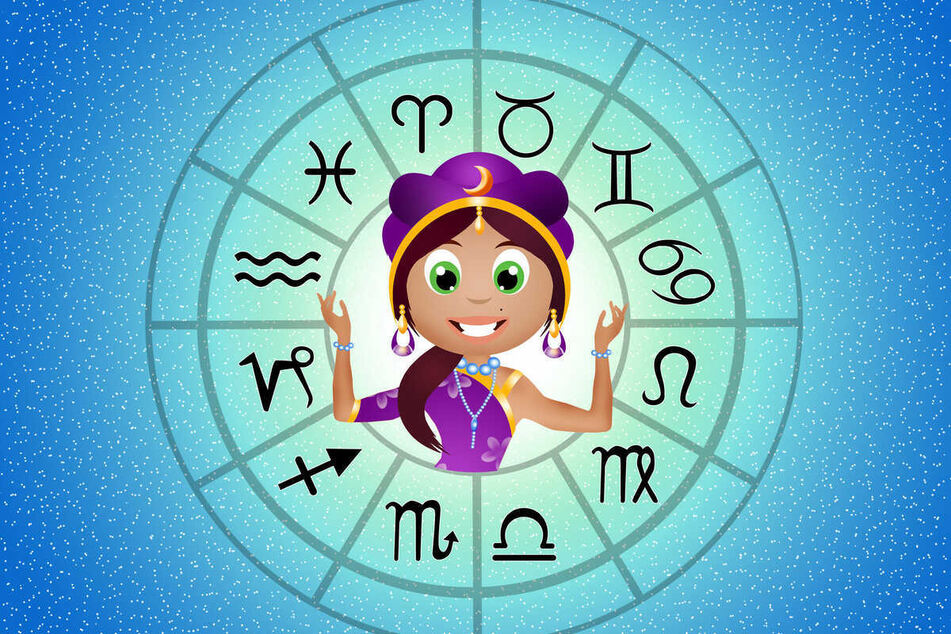 Your free daily horoscope for Monday, March 27, will tell you what your zodiac sign can expect as you start the new week.
If you want to know what fate has in mind for you, your family, or your friends, check out the horoscope to see which areas of your life require a little more focus and attention.
With confidence and hope, you can cross even the deepest of valleys. The cosmic messages provide tips on what you can do to make the most of the opportunities before you.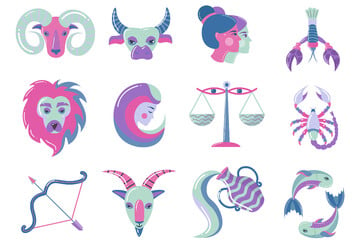 Aries, Taurus, Gemini, Cancer, Leo, Virgo, Libra, Scorpio, Sagittarius, Capricorn, Aquarius, and Pisces:
Let astrology into your life, and go into your day with hope and inspiration.
Aries horoscope: March 21 - April 19
Your desire for a new beginning is growing, and the time is ripe for it. Sometimes, people might wish you to show a little more restraint, but that's just the way you are. You mean no harm.
Taurus horoscope: April 20 - May 20
A little adventure in love or flirtation will give your self-confidence a boost. Slowly but surely, you are making promising changes in your life.
Gemini horoscope: May 21 - June 20
Someone is trying to put obstacles in your path, but unsuccessfully. Disputes in your relationship and other problems at home may arise during this time. Don't be discouraged; everything will smooth itself out.
Cancer horoscope: June 21 - July 22
Love isn't just a word, but also daily commitment from both sides. Everything that happens has a purpose.
Leo horoscope: July 23 - August 22
Why are you so shy? Do you really think everyone else is superior to you? Meet with friends today who bring out the best in you. Someone has had their eye on you for a long time, so take a look around.
Virgo horoscope: August 23 - September 22
Your love of life makes others gravitate to you. You sparkle with strength and joy. Not everyone is as tough and resilient as you, so be more considerate of others' feelings.
Libra horoscope: September 23 - October 22
You do not surrender to your emotions, but are still in touch with your softer side. You enjoy flirting and showing off just how charming you can be. With spring in the air, it's your time to shine!
Scorpio horoscope: October 23 - November 21
You are moody and critical. Do not make any big financial decisions while in this mood, and stay attentive to your feelings. You are very empathetic, which makes you a great partner.
Sagittarius horoscope: November 22 - December 21
If you want to convince others with your rhetorical prowess, now is the time to do it. Negotiate and hold talks. You are well on your way to achieving your goal.
Capricorn horoscope: December 22 - January 19
When the spark ignites, your heart will burn like a torch. Make sure you keep your anger in check.
Aquarius horoscope: January 20 - February 18
You need some days to relax and get back to your old carefree state. Your partner can read your mind. Even what you keep to yourself can have a strong effect on your relationship. Pay more attention to those bottled-up feelings.
Pisces horoscope: February 19 - March 20
A foot massage would be wonderful right now. Tough challenges are coming your way, but don't worry – you are well equipped to take them on!
Cover photo: 123rf.com/adrenalinapura