Today's horoscope: Free daily horoscope for Monday, May 16, 2022
How will Venus, Jupiter, Mercury, and the other planets influence your mood today? Find out in the free daily horoscope.
Your free horoscope on Monday, May 16, 2022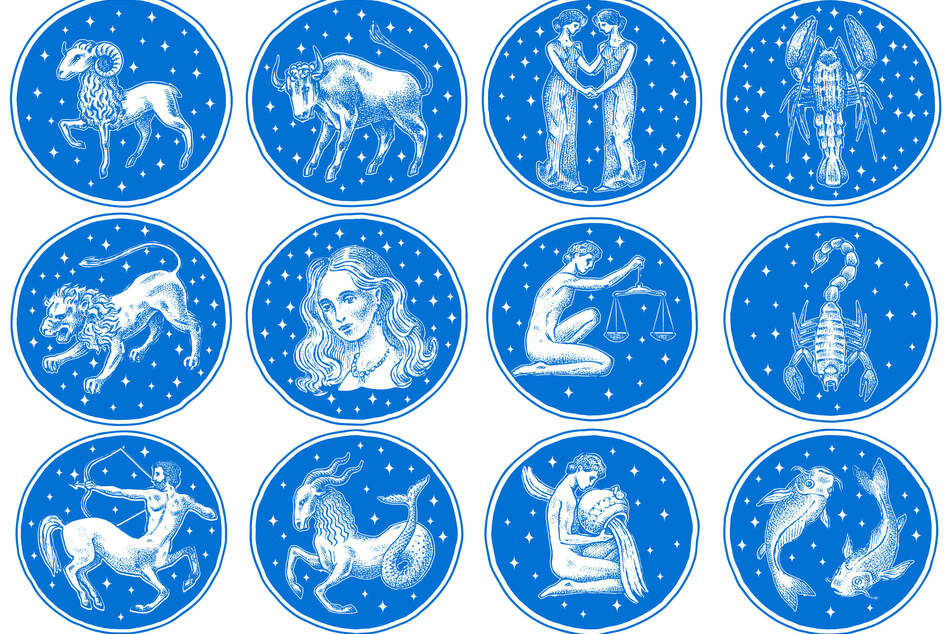 Lunar energies and other forces emitted by celestial bodies may not be visible to you, but they are there.
According to astrology, they have a big impact on life, love, and health. But you are not merely subject to these cosmic movements.
Aries, Taurus, Gemini, Cancer, Leo, Virgo, Libra, Scorpio, Sagittarius, Capricorn, Aquarius, and Pisces:
Every sign of the zodiac can take its fate into its own hands and draw its own benefit from the messages of the stars.
The daily horoscope for May 16 has the celestial clues you need to make the most of your love life, career, finances, friendship, and health.
Take a look at your future and shape your day in a positive direction using the insights from today's free horoscope.

Aries horoscope: March 21 - April 19
Do not rush into financial decisions now. Your mind is much too agitated. Let patience and leniency prevail.
Taurus horoscope: April 20 - May 20
Don't put others through something you wouldn't accept yourself. Exercise helps with back pain.
Gemini horoscope: May 21 - June 20
Even a small thank you can work wonders. You will need to tackle an enemy head on.
Cancer horoscope: June 21 - July 22
Everything is looking up, but be careful not to overexert yourself. You don't want to hear the tough love your friends have to share, even though it would be to your advantage.
Leo horoscope: July 23 - August 22
Don't burden yourself with too much; you're already struggling. You're swinging between highs and lows. This will get exhausting as time goes on, but in the end, you'll come out on top.
Virgo horoscope: August 23 - September 22
Let bygones be bygones. If you dwell on the past, you'll only bring back unpleasant memories. You have more steam than you can let off at work. Get some exercise in to release that pent-up energy. More evenings spent with friends also won't hurt!
Libra horoscope: September 23 - October 22
Give your heart a nudge; someone is waiting for a sign. You are very creative and want to feel joyful and free – and you should. You love to share your dreams with a special someone.
Scorpio horoscope: October 23 - November 21
You fight your way through obstacles with brains and discipline. You should definitely accept a surprising invitation.
Sagittarius horoscope: November 22 - December 21
You can tell if you are popular by the reaction of the people around you, and you will find peace and harmony in the coming days if you show an open mind.
Capricorn horoscope: December 22 - January 19
Go ahead and show a certain person how much you like them. You feel in sync with yourself and extra generous. But be careful! You are still very vulnerable.
Aquarius horoscope: January 20 - February 18
Continuous work is not always best for you. You aren't exactly easy to read. Others don't really know where they stand with you.
Pisces horoscope: February 19 - March 20
You are conscientious and approach new things carefully. A positive aspect indicates you will have exceptional creative power and energy.
Cover photo: 123RF/arthurbalitskiy