Today's horoscope: Free daily horoscope for Monday, May 9, 2022
Should you kick off the week with a bold risk? Or is it a better idea to start things off with baby steps? Find out in today's horoscope for Monday, May 9!

Your free daily horoscope on Monday, May 9, 2022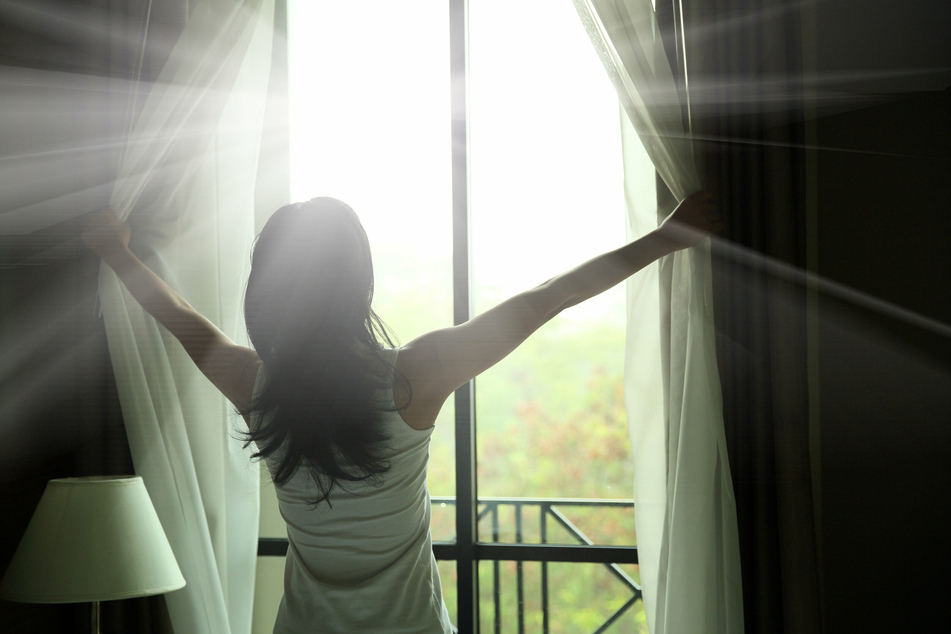 The daily horoscope for May 9 is here tho help you reach for the stars.
Aries, Taurus, Gemini, Cancer, Leo, Virgo, Libra, Scorpio, Sagittarius, Capricorn, Aquarius, or Pisces: take your star sign on a journey to wisdom and spiritual balance.

Let astrology give you the insights to improve your love life, as well as your health and career.
Anyone who finds themselves gazing at the stars and wondering what's next can grow by embracing the power of the constellations. Today's celestial advice might have the key you need to grab a hold of your destiny.
Go down the path you've chosen with the winds of fate at your back and start the week the way you mean to continue!
Aries horoscope: March 21 - April 19
Embrace the joy of the moment, you are truly loved. Remember, though: basking in the glow of past achievements forever isn't the way to go.
Taurus horoscope: April 20 - May 20
All you need to grab success is the right mix of power and charm. You feel like nothing is changing at work, and you yearn for change.

Gemini horoscope: May 21 - June 20
That argument you're having is useless, you aren't even talking about the same things. You can't relax, you want success and fame. Don't rush into anything right now, Gemini.
Cancer horoscope: June 21 - July 22
Now you'll be able to accomplish much, with little effort. You can influence a great many things, thanks to your strong convictions and knowledge. People know they can rely on you.

Leo horoscope: July 23 - August 22
Those talks have to happen now, Leo. But try not to come across as over eager. Don't make promises you can't keep, and make sure you've got the right people on your team.

Virgo horoscope: August 23 - September 22
Before you try to change things at work, make sure you have the lay of the land. Take some time for you, clam works wonders.

Libra horoscope: September 23 - October 22
When negotiating, you should rely more on diplomacy. You tend to be too rigid. Your tendency towards perfection can be a real pain for everyone.

Scorpio horoscope: October 23 - November 21
Health-wise, things are looking up. You feel safe withing your circle and can accept that you're not alone. Finally, you can let some of those bottled-up emotions loose.

Sagittarius horoscope: November 22 - December 21
You'll have to wait for the weekend for hours of deep intimacy. Right now is about spontaneous action, and that suits you well.

Capricorn horoscope: December 22 - January 19
The best way to convince your love is with kindness, Capricorn. Stick to the facts, you won't get far with fantasy.

Aquarius horoscope: January 20 - February 18
Is your way really always the right one? Don't let order and control become your one and only goal. Ease and a sense of weightlessness is also part of love.

Pisces horoscope: February 19 - March 20
Count your change to avoid getting shorted. You like clear structures and aim to finish what you start. Experimentation isn't your style.

Cover photo: 123RF/lzflzf