Today's horoscope: Free daily horoscope for Sunday, July 17, 2022
The stars have the answers to life's big questions, so whether it's love, success, or peace you're looking for, find inspiration in your daily astrological helper!
Your free horoscope on Sunday, July 17, 2022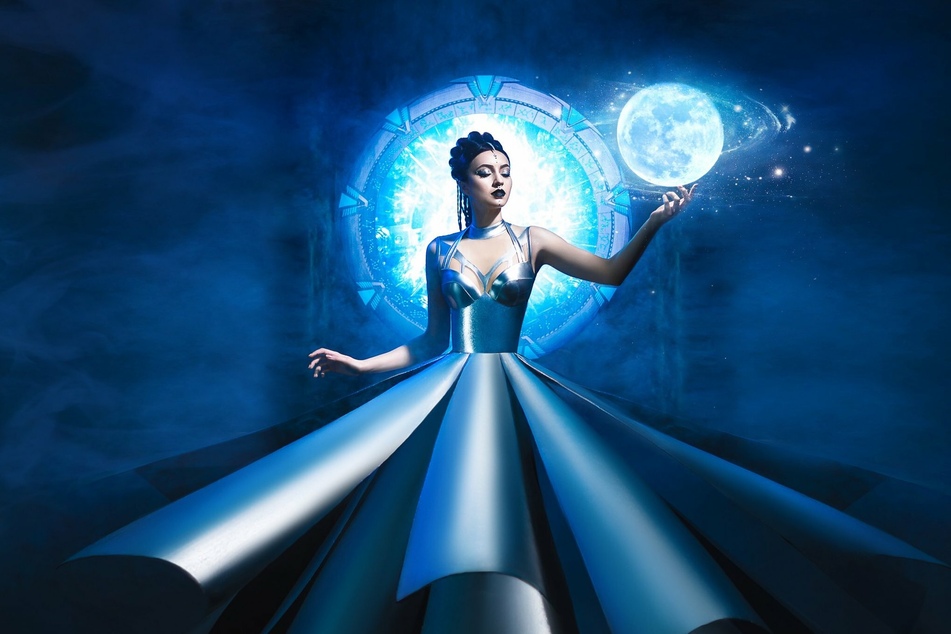 Aries, Taurus, Gemini, Cancer, Leo, Virgo, Libra, Scorpio, Sagittarius, Capricorn, Aquarius, and Pisces:
Every star sign yearns for a connection to the cosmic forces that influence moods, feelings, and decisions. These planetary energies can seem mysterious, but astrology untangles the threads of fate and shows you the way forward.a
Love, emotional balance, professional and financial success – these are all things you have ultimate control over, as long as you understand yourself. That's where the daily horoscope comes in, directing your gaze both inwards and outwards.

Find the strength withing yourself and use it to create the life you've been dreaming of.
Each new day brings infinite opportunities – grab them now!
Aries horoscope: March 21 - April 19
You've got a well-deserved reputation for being generous and helpful with others, don't waste it in a moment of anger. You can easily manage next week's agenda, so there's no reason to stress today!
Taurus horoscope: April 20 - May 20
Be the bigger person and extend your hand in reconciliation to a friend. To make personal progress, you'll now have to leave your comfort zone. It's worth it, so put your fears aside and chase success.
Gemini horoscope: May 21 - June 20
Your partner appreciates that you are always there for them. Being with loved ones should be the top priority, leave everything else aside.
Cancer horoscope: June 21 - July 22
One wrong word can be the spark that lights a devastating fire, so think before you speak. Be clear with your demands, putting off that big conversation again will only cause problems down the road.
Leo horoscope: July 23 - August 22
Do you actually know who your true friends are? It's high time you thought about that. Create a positive environment for yourself and remove any toxic influences.
Virgo horoscope: August 23 - September 22
Communicating is a breeze for you at the moment, which gives you a big advantage. Your balance and calm shows in everything you do, but don't jeopardize an existing relationship for the sake of a temporary attraction.
Libra horoscope: September 23 - October 22
A significant energy boost will lift you out of your long-term slump. Don't let anyone tell you what to do, trust your gut feeling.
Scorpio horoscope: October 23 - November 21
Now is the time for inspiration, listen to that voice deep inside you. If you go about it the right way, it could bring about a sea change in your life.
Sagittarius horoscope: November 22 - December 21
Take off your blinders, everything you need has been there all along! With realistic plans and perseverance, you'll reach your goal in no time.
Capricorn horoscope: December 22 - January 19
Money isn't everything. If you're facing an important decision, think long and hard about what you truly want. Don't rely too much on your friends, only you can know what's in your heart.
Aquarius horoscope: January 20 - February 18
That gentle touch of yours is making a big impression. Romance is in the air, take advantage of the moment and plan a short getaway as soon as possible. Your relationship will benefit from it.
Pisces horoscope: February 19 - March 20
Some things just seem tempting on the surface, look deeper. There's a window of opportunity for you to really show what you're made of, don't be afraid to go all in.
Cover photo: 123RF/kharchenko