Today's horoscope: Free daily horoscope for Sunday, March 26, 2023
Are you wondering what the universe has in store for you this Sunday? The daily horoscope has the scoop on what's coming your zodiac sign's way.

Your free horoscope on Sunday, March 26, 2023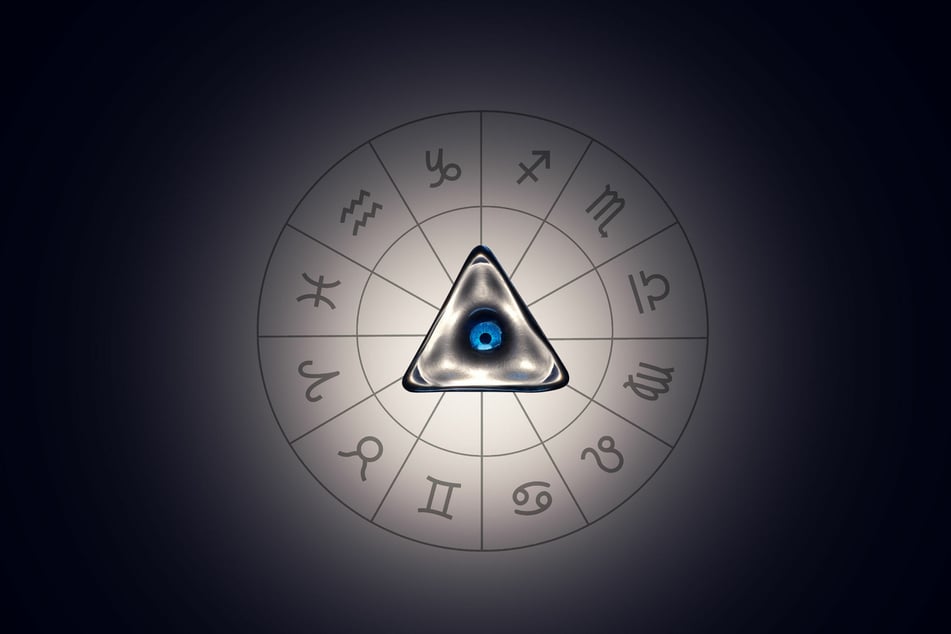 The horoscope for your zodiac can help you figure out how to shine.
The moon is waxing in Taurus, and the grounding energy is real. What does it make you feel? Do you need to spend more time finding what drives you?
Regardless if you were born under the sign of Pisces, Aquarius, Capricorn, Sagittarius, Scorpio, Libra, Virgo, Leo, Aries, Taurus, Cancer, or Gemini, you have the power to fill your life with happiness.
If something is standing in the way of your bliss, astrology may be able to help you find the magical solution you need.
Use the positive energy the universe is sending your way and listen to your heart.
Aries horoscope: March 21 - April 19
You are wowing your superiors. Everything is going according to plan with your co-workers. Keep going! Success is near. Now's a great time for business negotiations, but expect some delays.

Taurus horoscope: April 20 - May 20
Don't let anyone show you how to play; you've got to figure this out yourself. The win will be better that way. Tackle your own problems, but don't get grumpy or snippy.

Gemini horoscope: May 21 - June 20
If you have negative thoughts running through your head, it's time for some introspection. Don't fret, things will get smoother.
Cancer horoscope: June 21 - July 22
Now is the time for joy and happiness. Go to a party or invite friends over. You're one talented sign, Cancer. Find room to shine. Monotonous work is not for you these days.
Leo horoscope: July 23 - August 22
Show your greatness and have understanding for weakness. You're active and something is happening.
Virgo horoscope: August 23 - September 22
Say what it is you crave, and be assertive. If you want praise, you have to work for it.
Libra horoscope: September 23 - October 22
Libra, nobody can fool you. Stick to your plans and follow through. No ifs or buts! If you want change, you can't just question; you have to think up alternatives.

Scorpio horoscope: October 23 - November 21
You're not doing as badly as you think on that important stuff. That pessimism is out of place and in your way. Give yourself and your love space to breath, and don't cling.
Sagittarius horoscope: November 22 - December 21
Now's the time to dump that bad habit. Exercise your willpower. Don't be temped by those trends and current fashions; the success and glam won't last.

Capricorn horoscope: December 22 - January 19
Be open to every chance. That one opening could be an opportunity of a lifetime. Seize the moment and go for your goal. With the necessary control, you'll get far. Don't let yourself get volatile.

Aquarius horoscope: January 20 - February 18
You tackle all the professional stuff with the right kind of seriousness. But you don't need to rush, Aquarius. Your feelings run deep, and you can embrace intense tenderness.

Pisces horoscope: February 19 - March 20
Unpleasant truth can hurt terribly, now. You're tempted to start some drama. Don't overshoot your mark. That won't do you any good.

Cover photo: 123RF/Rolandas Cikanavicius