Today's horoscope: Free daily horoscope for Sunday, October 2, 2022
Every star sign has a corresponding planet. When the two align, some things work like magic. Find out if your lucky planet is in your corner today in the daily horoscope.
Your free horoscope on Sunday, October 2, 2022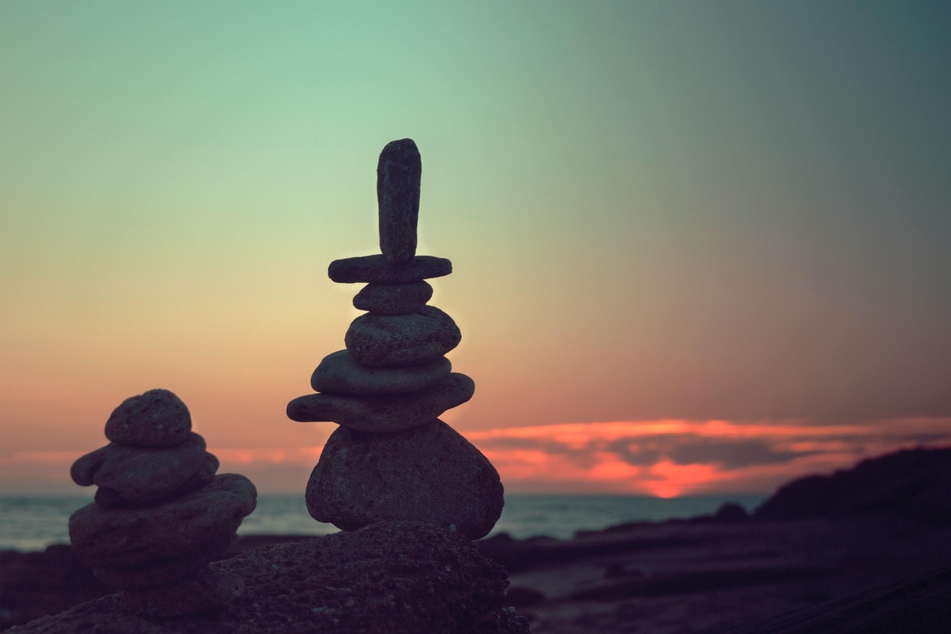 Can you feel it? Mercury retrograde has come to an end.
Do you feel like the tangles in your life are coming undone? Or are still flashed by the revelations you made about your life or habits over the last few weeks?
Not everything will magically get better today, but many star signs will be able to breathe a little easier.
The Moon also moves into Capricorn, and this lunar energy may make you want to get stuff done now. However, it can also create unsettling energy.
All the signs can find out what the end of this retrograde means for them in the daily horoscope.
Aries horoscope: March 21 - April 19
You're always chasing a dream or a goal. Today, you're very energetic and passionate. Translation? It's time to tackle the big, scary, challenging stuff.

Taurus horoscope: April 20 - May 20
Beauty is important to you. You like things to at least look good, even when your inner life is full of chaos. Taurus, today is about being authentic with your feelings, even if they're a bit ugly. The pay-off will be positive.

Gemini horoscope: May 21 - June 20
You crave more freedom in both your private and professional life. You can be a great communicator when you want to, so strike up a conversation to free up a path that works for you.

Cancer horoscope: June 21 - July 22
Just because the surface is still doesn't mean there isn't anything going on underneath. That's certainly true of you emotionally, Cancer. You're like an empathetic sponge, which is why others bare their soul to you. Now is the time to figure out how to protect your energy while helping others.

Leo horoscope: July 23 - August 22
You're the star of your own show, Leo. You know how to seduce the world, both romantically and artistically. Could this kind of attention be your drug of choice? Is that really a bad thing? Either way, tread lightly.

Virgo horoscope: August 23 - September 22
Mercury's turn out of retrograde fills you with energy. You've got your sense of purpose back and are ready to open doors that could lead to mystery. Now is the time to take that next step!

Libra horoscope: September 23 - October 22
Sometimes you're hard to connect with. Your imagination and smarts really carry you off. Try not to get lost in fantasy and keep your feet planted. If you remember that you're earth bound, the smack of reality will be a bit less hard.

Scorpio horoscope: October 23 - November 21
Others count on your reliability. You start the day by doing what feels right. Use this energy to connect with your inner voice. That will help you find your full potential.

Sagittarius horoscope: November 22 - December 21
You perk up when someone suggests an adventure. But this excitement is short-lived. Now is the time to ask yourself why that is.

Capricorn horoscope: December 22 - January 19
With the end of Mercury's retrograde, you finally feel like you can think rationally and analytically again. Today you want attention, so do your best to follow your heart in an authentic way.

Aquarius horoscope: January 20 - February 18
Your ability to question and turn problems on their head always creates a new perspective. This is very appreciated, both in your personal and private life. Keep asking those wild questions.

Pisces horoscope: February 19 - March 20
Use your strengths to bound over obstacles. You know how to be empathetic and patient with others, but can you do that with yourself?

Cover photo: Unsplash/Jr Korpa