Today's horoscope: Free daily horoscope for Thursday, May 18, 2023
Astrology will have your back if you let it. Your daily horoscope can help you get what you crave: love, wealth, or fame. Find out what the universe is sending your way this Thursday.

Your free horoscope on Thursday, May 18, 2023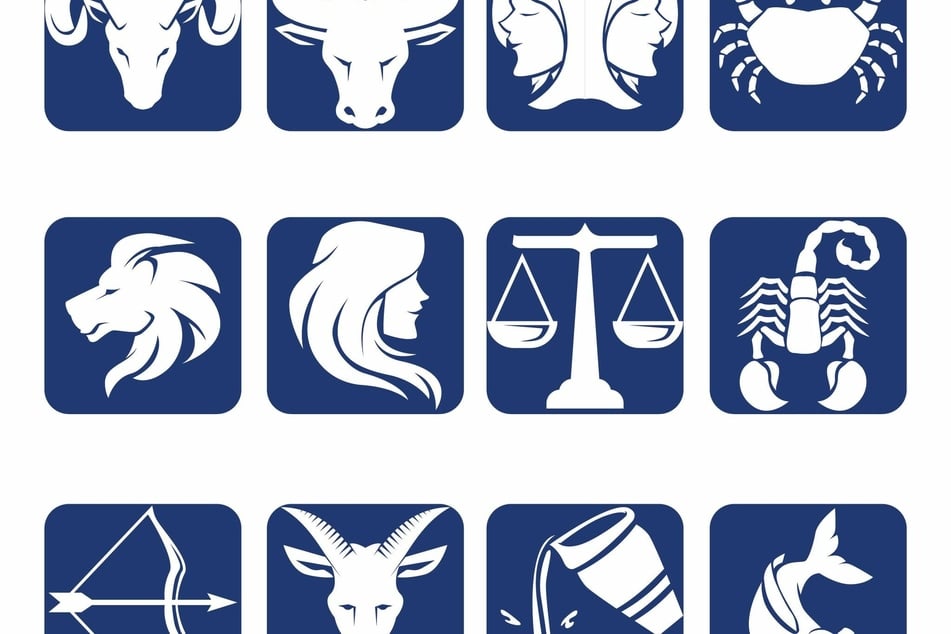 You have to learn to listen to your heart and express your needs if you want your life to be full of love and harmony.
Aries, Taurus, Gemini, Cancer, Leo, Virgo, Libra, Scorpio, Sagittarius, Capricorn, Aquarius, and Pisces: this Thursday the moon moves into Taurus.
This shift will bring stabilizing energy. Many star signs should use it to find balance.
Your horoscope can help you focus the celestial energy and make the most of today!
Aries horoscope: March 21 - April 19
Your work is perfect, and your boss is thrilled. Dare to break free. What's stopping you from doing something different?
Taurus horoscope: April 20 - May 20
You radiate something magical and can tempt almost anyone. Go for your goals. Don't forget the power of a good walk. It can clear your mind and relieve stress.
Gemini horoscope: May 21 - June 20
The universe is going to send lots of confident vibes your way. Bask in them! Your body needs some rest. Find the right mix between hard workouts and relaxation.
Cancer horoscope: June 21 - July 22
Inspiration can come from anywhere, but the answer you seek is in you. Be careful with your words, Cancer.
Leo horoscope: July 23 - August 22
Big, outlandish plans are a waste of your time. Keep yourself on the ground. Conversations and goodwill will resolve many a misunderstanding.
Virgo horoscope: August 23 - September 22
Your friends have some interesting tips. Self-control is difficult for you right now. If you lose your cool, you have to be ready for consequences.
Libra horoscope: September 23 - October 22
Don't take any financial risks. Luck isn't on your side today. Professionally, you didn't hit your goal, but you'll soon get back on the ball.
Scorpio horoscope: October 23 - November 21
Pamper your sweetheart with a gentle and erotic massage. Consider the long-term advantages and disadvantages before you go making any decisions.
Sagittarius horoscope: November 22 - December 21
All you need to grow professionally is some new contacts. Get out there. Don't overthink this, Sagittarius.
Capricorn horoscope: December 22 - January 19
You did magnificently, and that performance deserves praise. Passion is in the air – no wonder you're rushing through work.
Aquarius horoscope: January 20 - February 18
The more emotional and physical closeness you have, the more balanced you feel. Tell your sweetheart what you need. They can't read your mind, Aquarius. Love is a two-way street.
Pisces horoscope: February 19 - March 20
Have a bit more patience, and you'll get up to speed. Lots of energy gets lost when everyone fends for themselves. Push for team work!
Cover photo: 123RF/captainvector