Today's horoscope: Free horoscope for Friday, April 22, 2022
The daily horoscope has cosmic inspiration for every star sign, so look up to the skies on Earth Day and take the opportunities for growth this Friday!
Your free horoscope on Friday, April 22, 2022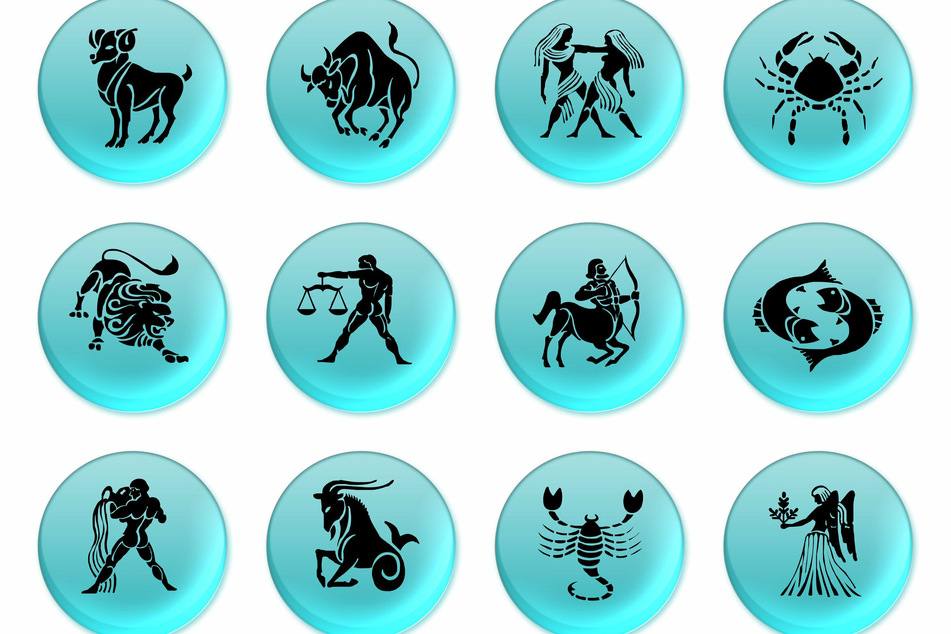 Aries, Taurus, Gemini, Cancer, Pisces, Aquarius, Capricorn, Sagittarius, Leo, Virgo, Libra, and Scorpio: we all have room to grow in every area of life.
This Friday is Earth Day and the moon is not only in Capricorn, it's also finally aligning with Pluto.
That means the energy of the universe is moving each star sign to embrace its ambitions and seek new challenges.
Ask your self what, if anything, you should let go of, and or where you can plant seeds – both the literal and the figurative kind.
The daily horoscope is exactly what you need to find the motivation to seize the moment!
Aries horoscope: March 21 - April 19
It's not that they aren't trying, sometimes you are just hard to understand. But thanks to your trust in your gut, you can rally any team. It's a skill everyone respects.

Taurus horoscope: April 20 - May 20
Now is the time to make moves for a more positive future. That might mean learning to keep your nose out of other people's business or letting others go their own way.

Gemini horoscope: May 21 - June 20
You've got the energy to kick off that big project. But focus can be fleeting when something is eating at you. Unburden yourself, Gemini – you got this!

Cancer horoscope: June 21 - July 22
You don't need to count every penny as if your life depended on it, Cancer. Try treating yourself instead. Details are important, but don't lose sight of the big picture. The same goes for community.

Leo horoscope: July 23 - August 22
You are cool, calm, and collected at the moment. That makes social duties a breeze. For your ideas to have a future at work, you'll need to present them with gusto and determination.

Virgo horoscope: August 23 - September 22
No one can resist your charm. People can't help but love your brand of humor. Romance is back in balance. When you're sure of yourself, you can be carefree.

Libra horoscope: September 23 - October 22
You've got energy and power again, use it to get through the tough stuff. Sneaky strategy will come back to bite you, Libra.

Scorpio horoscope: October 23 - November 21
Try to cut through tension in family matters with concrete suggestions. Careful making big decisions right now, you're low energy.

Sagittarius horoscope: November 22 - December 21
Expand your world by traveling, taking classes, or heading to a museum. Variety is the spice of life. Don't go unsettling your relationship by flirting for sport. This kind of thoughtlessness will backfire big time.

Capricorn horoscope: December 22 - January 19
You're on a real health kick. The sun infuses you with vitality and you're shining with happiness in return. Sometimes, all that intensity can be too much for your partner to handle. You could work on making your diet more balanced.
Aquarius horoscope: January 20 - February 18
Want to make waves in the work world? Then get self-confident and courageous, Aquarius. Money wise, rainy days are more than covered. You have enough wiggle room to dare, so do it.

Pisces horoscope: February 19 - March 20
Holding on to the hope of finding fulfilling love is smart. Rest and gather strength for tasks ahead. With a full tank, everything goes smoother and faster.

Cover photo: 123rf.com/Baloncici