Today's horoscope: free horoscope for January 24, 2021
Do you want to get ahead in life, be a free spirit, and feel fully motivated to pursue a happy future? Then don't miss out on the wisdom of the daily horoscope on Sunday! Astrology holds exciting messages about your inner life.
Your free horoscope for Sunday, January 24, 2021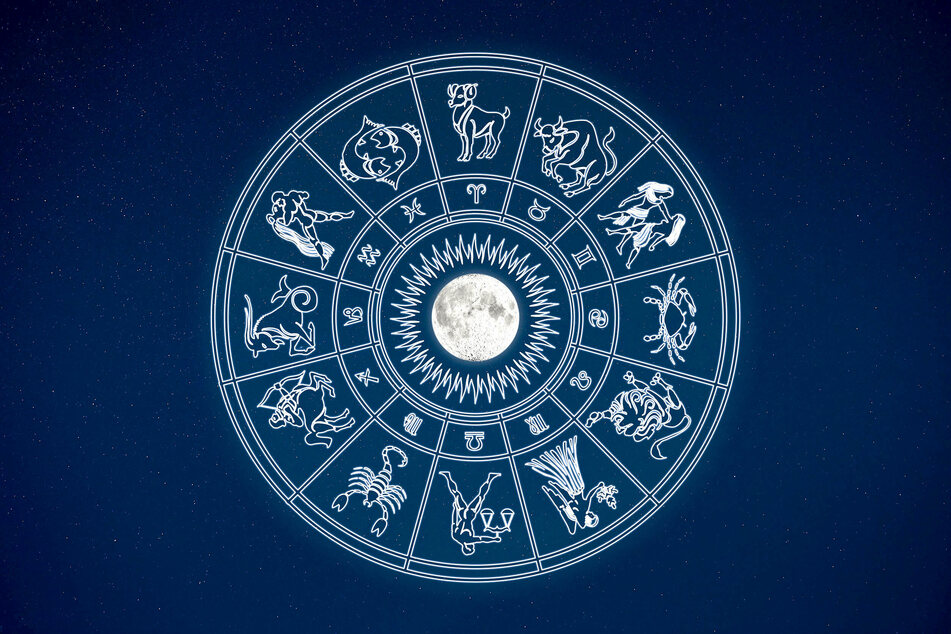 No matter if you've had some difficult hours or a felt emptiness – today is a new day. Use the moon energy to gather love, happiness, and success, which will bring you positivity and a pure heart. The stars and planets will show every star sign the way:
Aries, Taurus, Gemini, Cancer, Leo, Virgo, Libra, Scorpio, Sagittarius, Capricorn, Aquarius, and Pisces.
You may have to take a little more care of yourself today, or overcome professional hurdles, but love's happiness may already be knocking at your door. All you need to do is invite it in.
The daily horoscope for Sunday, January 24, will give you inspiring astrological news, which you can use to determine your own destiny.
Aries horoscope: March 21 - April 19
If you keep ignoring your body, the consequences will be painful. Love is not likely to strike like lightning now, so give yourself enough time for a thorough evaluation of your partner.
Taurus horoscope: April 20 - May 20
It's a good thing you only talk about your plans with your closest friends. Their good advice will be useful for flirting. If your friends don't recognize you, then you've changed for the better.
Gemini horoscope: May 21 - June 20
It seems like your problems are bigger than you thought. Today you have to remain objective and target the individual steps. Being spontaneous is the right way to go – don't let yourself be constricted.
Cancer horoscope: June 21 - July 22
Where will your blind infatuation lead? Wake up now! It's time to call things by their name and face the challenge. Grit your teeth – you will be successful.
Leo horoscope: July 23 - August 22
The fact is, (almost) every action has a consequence, so always consider the possible effects of your deeds. One encounter today will touch your heart.
Virgo horoscope: August 23 - September 22
Friendship is very important, so think before you act. You tend to fib and exaggerate, which makes you seem untrustworthy. Watch out, people might get angry with you!
Libra horoscope: September 23 - October 22
You develop ingenious strategies and solve complicated tasks. You have a lot of energy and a great sense of well-being.
Scorpio horoscope: October 23 - November 21
What are you waiting for? The ball is in your court. Don't be afraid to take risks. You have an exemplary way of dealing with partners, both professionally and privately.
Sagittarius horoscope: November 22 - December 21
Life rewards you if you seriously try to make things better. Have courage! Your partner adores you – don't trample on their feelings.
Capricorn horoscope: December 22 - January 19
You aren't sure how you feel about your relationship. Open your eyes! Now is the time to achieve something very special.
Aquarius horoscope: January 20 - February 18
No one minds if you withdraw today because you're feeling uncomfortable. You can expect to have a good time full of romance and tenderness.
Pisces horoscope: February 19 - March 20
The many compliments you receive should silence any naysayers. You are attracting others at the moment, and professional advantages are on the horizon. Don't be too complacent to seize the opportunity!
Cover photo: 123RF/studio3321