Today's horoscope: free horoscope for March 12, 2021
What surprises or unexpected twists does today have in store for you ahead of the weekend? Find out in your personal daily horoscope for Friday!
Your free horoscope for Friday, March 12, 2021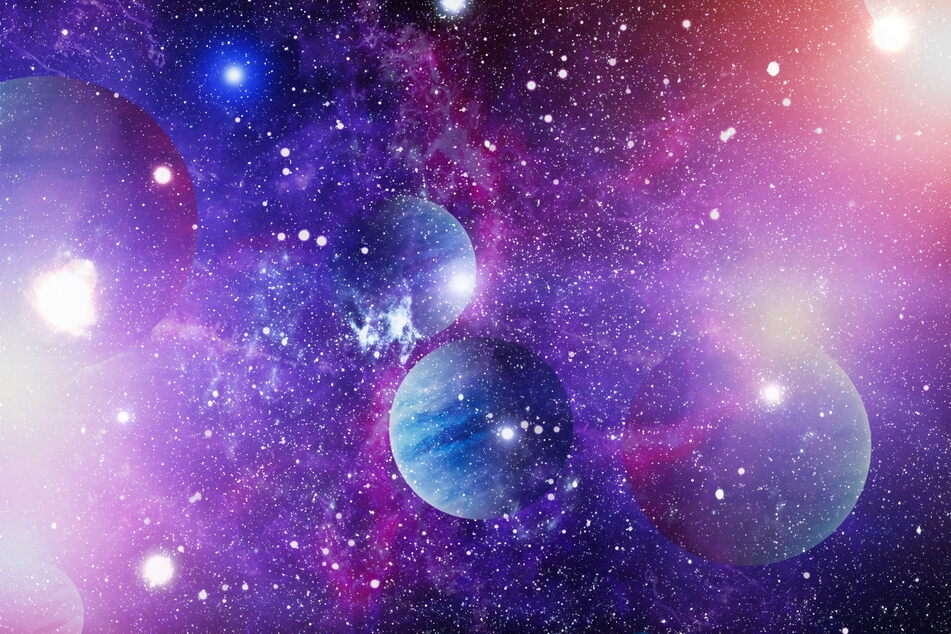 According to astrology, the stars and planets influence life on earth, so your current mood and energy level could be related to the constellations and movements in the sky.
That means people with different star signs will also meet different fates.
Every star sign – Capricorn, Aquarius, Aries, Pisces, Cancer, Taurus, Gemini, Virgo, Leo, Sagittarius, Libra, and Scorpio – and its ascendant will get different advice in their personal daily horoscope related to matters of health, love, and career.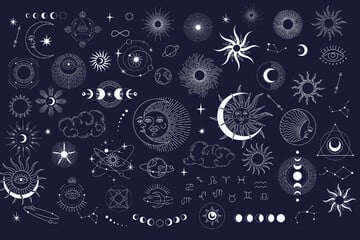 Let the cosmic messages guide you into the weekend!
Aries horoscope: March 21 - April 19
You've got good instincts when it comes to finance, so invest a little here and there. You have an important decision to make. There is nothing that speaks against doing it. When problems arise, allow them to change your opinion and look for a new focus.
Taurus horoscope: April 20 - May 20
Avoid taking any financial risks now, it's better to wait and see. You are perfectly capable of moving flexibly in your career.
Gemini horoscope: May 21 - June 20
Over the next few days, negotiations, bureaucratic matters, and all kinds of talks will go fairly well. Physical work, on the other hand, will be difficult. Mentally you are restless and your mood has a note of aggression.
Cancer horoscope: June 21 - July 22
You should make sure that time spent with your partner is undisturbed. You radiate something magical and hardly anyone can resist your influence. Use these forces consciously and purposefully, Cancer.
Leo horoscope: July 23 - August 22
A sense of achievement takes away your inferiority complexes and fears. You can learn a lot and are enthusiastic about a new project. But be careful with your finances!
Virgo horoscope: August 23 - September 22
It's better not to let others solve your problems, take family matters into your own hands, Virgo. You are way too stubborn and don't realize who means you well.
Libra horoscope: September 23 - October 22
If you are feeling overwhelmed at work, you need to express this. The cosmic influences can give you a considerable boost in matters of the heart.
Scorpio horoscope: October 23 - November 21
If you value yourself, you don't have to prove anything to anyone else. There is no point in trying to motivate someone who doesn't want the help. You're not perfect either, so don't expect others to be.
Sagittarius horoscope: November 22 - December 21
You're looking really attractive, but you're only attracting people who cause problems. You will be amazed at what can develop when you play along confidently.
Capricorn horoscope: December 22 - January 19
Be smart in how you approach your tasks, not everyone deserves your trust. You should try to use your strengths to build up and promote the community you live in. Your help and advice will be well-received.
Aquarius horoscope: January 20 - February 18
If you do everything precisely, you'll save a lot of time. Don't beat yourself up, it's pointless. Embrace life cheerfully and joyfully. Your family is with you, what more do you want?
Pisces horoscope: February 19 - March 20
All the trump cards are in your hand, play them right now! It's best to stay out of discussions with your friends for a while. Everything will sort itself out again.
Cover photo: 123RF/Dima Zahar