Today's horoscope: free horoscope for March 16, 2021
Take control of your destiny and find out what to look out for in your future with the free daily horoscope for Tuesday, March 16!
Your free horoscope for Tuesday, March 16, 2021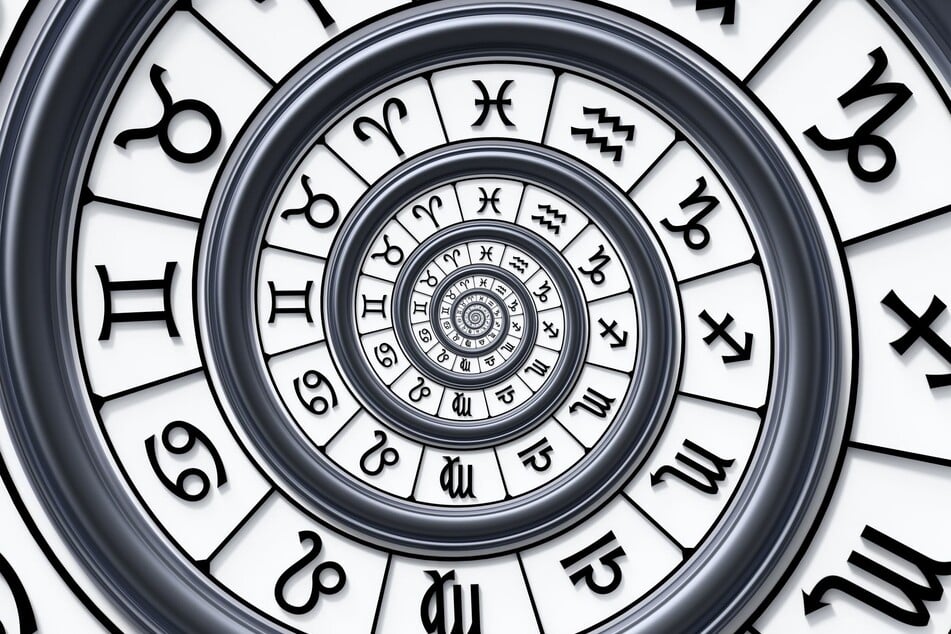 Every star sign – Libra, Virgo, Leo, Cancer, Gemini, Taurus, Aries, Pisces, Capricorn, Aquarius, Sagittarius, and Scorpio – deals with life's challenges differently.
Don't be deterred on your path to harmony and contentment, your energy will grow as the planets align in your favor.
Tuesday's free daily horoscope knows in which area of life you might face obstacles and what projects have every chance of succeeding right now.
Whether in love, at work, or in matters of health, let yourself be inspired by the power of astrology!
Aries horoscope: March 21 - April 19
Negotiations and deals will go favorably. New contacts can be made easily, both in person and virtually. But beware, professional differences are on the horizon and you can expect a tough conversation.
Taurus horoscope: April 20 - May 20
You don't like to rush headlong into an adventure, and you shouldn't. Fix your gaze on the future, take stock of what you've accomplished so far, and choose wisely from the abundance of opportunities available.
Gemini horoscope: May 21 - June 20
You can squeeze a lot out of very little and are a master at improvising. Take advantage of this and score points for yourself. A friend needs your encouragement. You already know how to help. People have high expectations of you and show confidence in your judgment.
Cancer horoscope: June 21 - July 22
Venus makes you immensely charming, so it's no wonder that you're turning heads everywhere. Be wary of someone making big promises that overestimate their capabilities. You could be left out in the cold.
Leo horoscope: July 23 - August 22
Give yourself a refreshing vitamin injection by eating more fresh fruit. Your busy lifestyle needs to be more restrained. You should shift down a few gears. Be cooperative with your colleagues.
Virgo horoscope: August 23 - September 22
You work a lot and are very busy. Try relaxing at the weekend instead of thinking about your colleagues. Stay true to your goals, compromising will do you no good.
Libra horoscope: September 23 - October 22
Stay calm and authentic, you don't have to prove anything to anyone. You've been withdrawing a little from your partners and colleagues in order to gain some distance. Not everyone will understand this.
Scorpio horoscope: October 23 - November 21
Nothing can stop you now, things are taking care of themselves. Energetic personalities can react grumpily, stubbornly, and unfairly. Depending on your nature, you should hold back at the moment.
Sagittarius horoscope: November 22 - December 21
You are being very accommodating in a financial negotiation. You're not on the same page with your partner, so you can't get off the ground.
Capricorn horoscope: December 22 - January 19
If you fail to cultivate friendships, you shouldn't complain of loneliness. Express your ideas clearly to your family.
Aquarius horoscope: January 20 - February 18
Someone is repeatedly trying to interfere with your plans, and you should deal with the troublemaker. Things are not so easy for you at the moment. Everything seems to be fine in your relationship, but tensions are already building.
Pisces horoscope: February 19 - March 20
Your family planning is giving you a headache. Problems with the boss? Draw a line and bring things out in the open without hesitation. You'll find it pays off!
Cover photo: 123rf/mipan