Today's horoscope: free horoscope for March 21, 2021
Let love, confidence, and gratitude rule your soul, but don't neglect your principles. For astrological advice on how to achieve lasting happiness, check out your daily horoscope for Sunday!

Your free horoscope for Sunday, March 21, 2021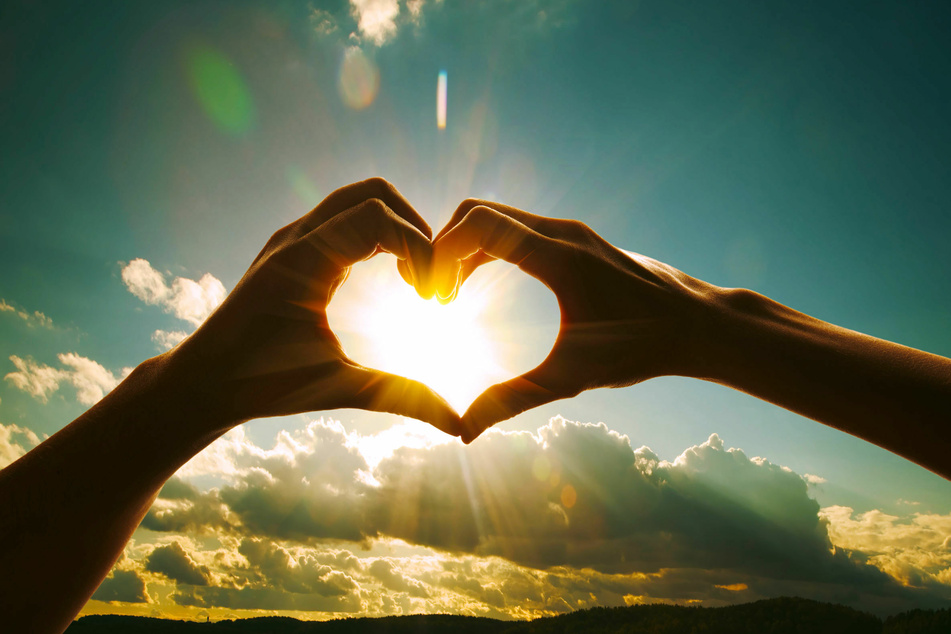 A strong personality, impressive resourcefulness, and a lot of potential – there's so much good inside you, don't try to be someone you're not!
Maybe you've been neglecting your spiritual life lately, but that can change today: the daily horoscope has inspiring messages that reveal the hidden things affecting your mood and the influences of Venus on your love life.
Aries, Taurus, Gemini, Cancer, Leo, Virgo, Libra, Scorpio, Sagittarius, Capricorn, Aquarius, and Pisces:
Every star sign can get a healthy dose of cosmic knowledge in Sunday's astro-news!

Aries horoscope: March 21 - April 19
As a deep thinker, you know what the others are feeling and thinking even when it's not spelled out for you. But this can also be scary to them. Today you feel a strong urge to do something meaningful, so go ahead and use that energy.

Taurus horoscope: April 20 - May 20
Due to the recent stress, your family life is under pressure. Be supportive of your loved ones, you need to help each other. But remember to get plenty of rest to avoid burnout. Take a break and relax.

Gemini horoscope: May 21 - June 20
It's high time you stopped to think about whether and how you should continue. Your new ideas need to mature in peace before you blurt them out. Maybe there is still something to improve on. Take your time.
Cancer horoscope: June 21 - July 22
A small lapse in one of your friendships can have severe consequences for you. Own up to your oversight and you will be forgiven. Today you are especially sensitive to the beautiful things in life. Let those around you share in your joy!
Leo horoscope: July 23 - August 22
Learn from your mistakes, but don't get discouraged. There's a lot of work waiting for you and there isn't much time for you to catch your breath. Things could occasionally get very stressful.
Virgo horoscope: August 23 - September 22
In your pursuit of higher goals, you sometimes put personal desires aside. That's the only way it can works. You seem very grumpy, opinionated, and stubborn at the moment. Changing this is a big challenge that you must take on!
Libra horoscope: September 23 - October 22
Don't make a mountain out of a molehill! Your problems are much smaller than they feel. Put aside your pessimism for once. Singles have a new opportunity for happiness.
Scorpio horoscope: October 23 - November 21
It's imperative that you eat a little more moderately. Let bygones be bygones, they only bring back unpleasant memories.
Sagittarius horoscope: November 22 - December 21
You are passionate and today is a good day to prove it once again. Your relationship will benefit from it. People don't trust you, check your charisma and your behavior.
Capricorn horoscope: December 22 - January 19
You are not in the mood for long debates, so stick to your schedule. You're more lively and self-aware, it's been a while since you felt this light and confident. These changes enhance your personality and make you desirable.
Aquarius horoscope: January 20 - February 18
It's an ideal time to put your advantages in perspective. You should go for a thorough check-up.
Pisces horoscope: February 19 - March 20
You're pouring too much in a relationship. Strife is in the air. In the next few days you experience unusual encounters. You feel psyched and have great ideas.
Cover photo: 123RF/Ivan Kruk