Today's horoscope: free horoscope for March 3, 2021
Take your destiny into your own hands and use your free daily horoscope to find out where changes are coming in your life today.
Your free horoscope for Wednesday, March 3, 2021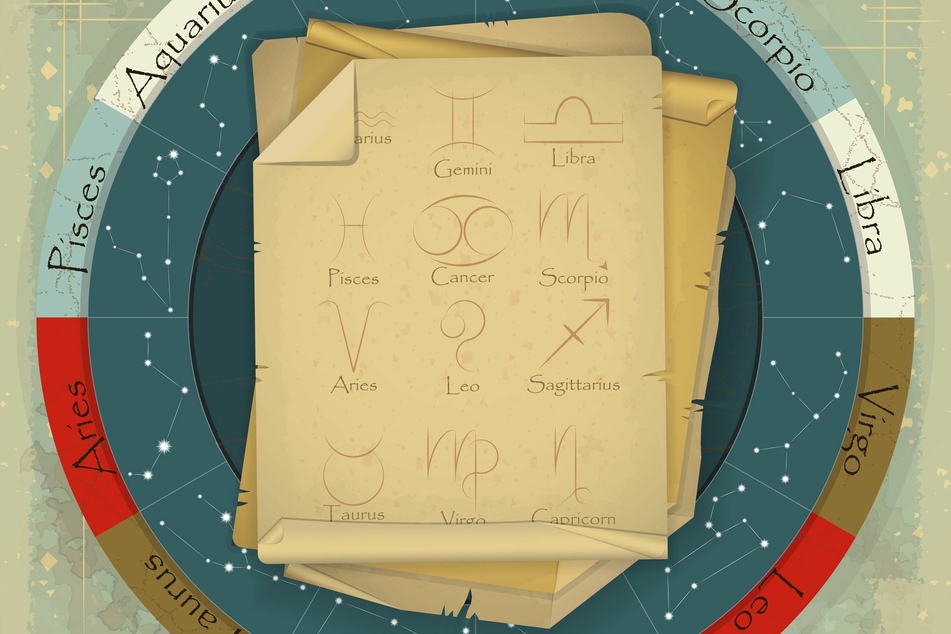 Does your star sign have a good chance of success today?
Aries, Taurus, Cancer, Gemini, Virgo, Leo, Libra, Scorpio, Pisces, Aquarius, Capricorn, and Sagittarius:
What kind of power are the constellations and lunar energies radiating today?
It's time to exude positive energy. Only those who leave the past behind can look to the future with a smile on their face.
Take a look at your daily horoscope for Wednesday, March 3, and find out now how your luck stacks up in matters of the heart, your career, finances, and health.
Moments of contentment and inner peace could be on the cards!
Aries horoscope: March 21 - April 19
You should keep your cool when people share their feelings with you. When it comes to flirting, you're unstoppable.
Taurus horoscope: April 20 - May 20
Whatever you tackle involves the risk of loss. Your energy is wasted, your momentum is making you go around in circles. Take a step back. Follow your spontaneous inspirations, you are right.
Gemini horoscope: May 21 - June 20
You can concentrate well and formulate everything precisely. Take a chance and find a new direction. You don't do well acting as a lone wolf.
Cancer horoscope: June 21 - July 22
You have your partner's complete attention on your side. Because you're always fair, you win trust everywhere you go. Your mixture of charm and strength is irresistible.
Leo horoscope: July 23 - August 22
Your energy is fading. Pamper your love with a gentle and sensual massage.
Virgo horoscope: August 23 - September 22
You have every right to withdraw, unplug from everything, and relax. There's a risk that your sharp tongue will offend someone.
Libra horoscope: September 23 - October 22
If someone has been getting on your nerves for a while, put him in his place. You have had enough patience with them. One look from fascinating eyes can make you lose your mind.
Scorpio horoscope: October 23 - November 21
You're in the mood for conversation, socializing, and tantalizing flirtations. Don't skimp on your beauty sleep.
Sagittarius horoscope: November 22 - December 21
You are fit and strong and will take on anything that comes your way. If there is any difficult work ahead, now is the time to do it.
Capricorn horoscope: December 22 - January 19
What falls to you, you have to hold on to, nurture and protect, even in hard times. You are living in a time of development. You don't just complete your tasks, but also apply yourself fully.
Aquarius horoscope: January 20 - February 18
Don't be seduced by the temptation of laziness. Get into the habit of sticking to agreements.
Pisces horoscope: February 19 - March 20
Don't get impatient! Initial difficulties subside in the course of time and wonderful moments will arise. You need to meet more people and exchange ideas. Careful, you can be way off base with snap judgments.
Cover photo: 123rf.com/Tatyana Scherbanova