Today's horoscope: free horoscope for March 5, 2021
Your free daily horoscope for Friday, March 5, has plenty of cosmic advice for your love, health, and career. Read on and get inspired!
Your free horoscope for Friday, March 5, 2021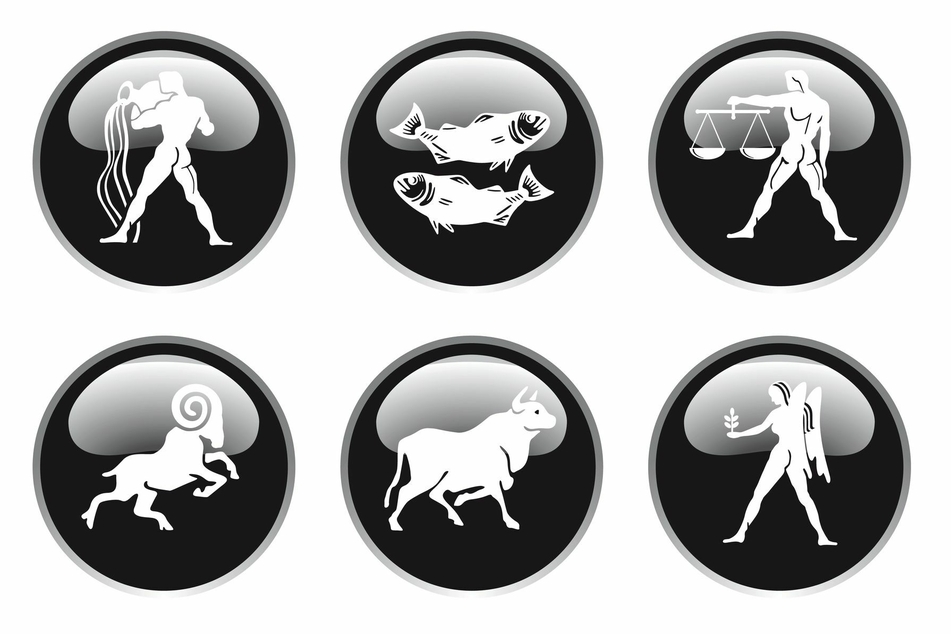 Whether you're single or in a committed partnership, find out whether Cupid will strike your star sign with his arrow of love.
If you have learned the right lessons from your past, you can shape your future with both your heart and mind.
The power of the celestial bodies and lunar energies influences each star sign in its own unique way.
Pisces, Aquarius, Capricorn, Sagittarius, Scorpio, Libra, Virgo, Leo, Cancer, Gemini, Taurus, and Aries:
This is where you can find out what fate awaits you today. If you take your life in your own hands, then harmony and contentment will soon appear as if by magic.
Aries horoscope: March 21 - April 19
If you keep this up, professional collisions are inevitable. You'll be surprised how good a little excitement can do you.
Taurus horoscope: April 20 - May 20
Get into the habit of making sure you eat regular meals. For once, you should let your childlike, playful side come out.
Gemini horoscope: May 21 - June 20
It's not all about experiencing lots of things, it's about enjoying them consciously. Unexpected events make it easy for you to develop new ideas.
Cancer horoscope: June 21 - July 22
Forget your sad thoughts, your hopes will pan out. Cancer, someone loves you more than anything else.
Leo horoscope: July 23 - August 22
It's a good time to actively enjoy yourself. You're feeling stronger than usual. Financially, you should put on the brakes. Go ahead and pursue your pleasures, but remember this doesn't have to include spending money.
Virgo horoscope: August 23 - September 22
You don't know what to do with yourself, you nag and are dissatisfied. Why? The power to change everything is in your hands. Just start! You're powerful and dynamic and exceed your own expectations.
Libra horoscope: September 23 - October 22
Your family and friends are with you and even if they don't always agree with you, they mean well. Avoid overspending, ask yourself if you can afford it beforehand.
Scorpio horoscope: October 23 - November 21
Where are your worries coming from? You have a faithful partner! If you are planning changes or a transition now, you should get on with it.
Sagittarius horoscope: November 22 - December 21
Postpone any financial negotiations for a while. At work, you score points with your motivation and enthusiasm.
Capricorn horoscope: December 22 - January 19
You're on your toes and faster than everyone else. You can talk about anything, and it's more effective than running away or getting defensive.
Aquarius horoscope: January 20 - February 18
No one can be angry with you, even if you're almost too direct. It's better to stay grounded and not get carried away with wishful thinking.
Pisces horoscope: February 19 - March 20
This is a critical time for you professionally. You feel discouraged and are fighting for your position. Don't doubt and be patient! If you're cunning now, you can easily get out of a financial bottleneck.
Cover photo: 123rf.com/scusi