Today's horoscope: Free horoscope for Sunday, March 13, 2022
Are you all about love, or has Cupid abandoned you? Today's horoscope has the latest astrological news about your star sign's present and future.

Your free horoscope on Sunday, March 13, 2022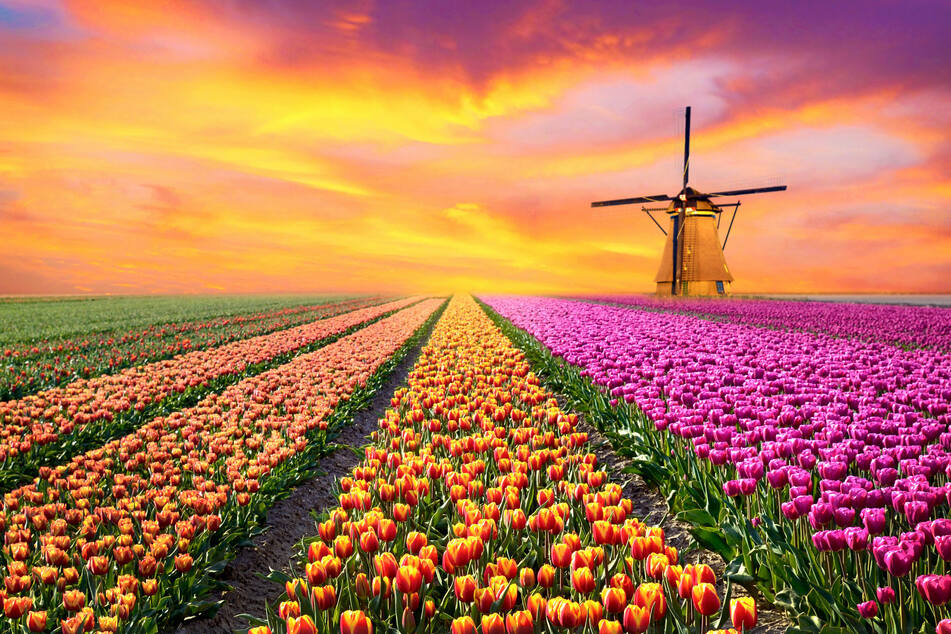 Fire, water, earth, air: It doesn't matter which element your star sign and ascendant correspond to. You have a strong personality and a lot of potential.
Remember, you are not alone. You can rely on the daily horoscope for messages from the heavenly stars and planets.
Aries, Taurus, Gemini, Cancer, Leo, Virgo, Libra, Scorpio, Sagittarius, Capricorn, Aquarius, or Pisces:
All the star signs have more to learn about love, work, and health – and the daily horoscope is a great place to start.
Find out what will move and influence you this Sunday on an astrological level.
Aries horoscope: March 21 - April 19
Someone woke up your romantic side, and it's affecting your dreams. Rushing into things isn't your style, and you don't have to.

Taurus horoscope: April 20 - May 20
You are very sensitive to your partner's moods. But you find them mysterious nonetheless, and that makes them all the more attractive.
Gemini horoscope: May 21 - June 20
Exercise tolerance and don't quit. Tensions come to the surface within your group of friends. Try not to become part of the problem with them.

Cancer horoscope: June 21 - July 22
Don't cut your nose off to spite your face. Watch your step. You're too focused on the big goals to see what's in front of you, and you might trip.

Leo horoscope: July 23 - August 22
You can't stop thinking about an old love. You've got wind in your sails and can do it all. Get going, Leo.

Virgo horoscope: August 23 - September 22
Be patient with people who aren't as resilient as you. It's been too long – you need to spend some time with friends.

Libra horoscope: September 23 - October 22
Love abounds and sparks fly, especially for singles. You want to show off your skills, but you're still mustering the courage to let loose.

Scorpio horoscope: October 23 - November 21
Live, love, and look to the future. If Cupid is being a bum, you'll have to up your game, or your love life won't be all that inspired.
Sagittarius horoscope: November 22 - December 21
Your thoughts are clear. Express yourself and use your skills and experience to make your ideas understood. But pace yourself, Sagittarius, or you'll run out of steam.

Capricorn horoscope: December 22 - January 19
Don't wait until change isn't a choice. Dare to take the first step. Your courage will be rewarded. Watch out for people who make big promises – they might not bring you along for the ride.

Aquarius horoscope: January 20 - February 18
Your steady nerves are a true asset right now. If you are feeling restless, then it's time to try something new. Get out of the house and have some fun.

Pisces horoscope: February 19 - March 20
At peace with yourself? Then let it shine through as confidence and determination. Don't brush off money worries; look for solutions.

Cover photo: 123rf.com/avter