Free Scorpio Monthly Horoscope for June 2023
Should you be going full steam ahead this June without a care in the world or keeping an eye peeled for unexpected chaos? The free monthly horoscope for Scorpio can tell you if luck is on your side this month.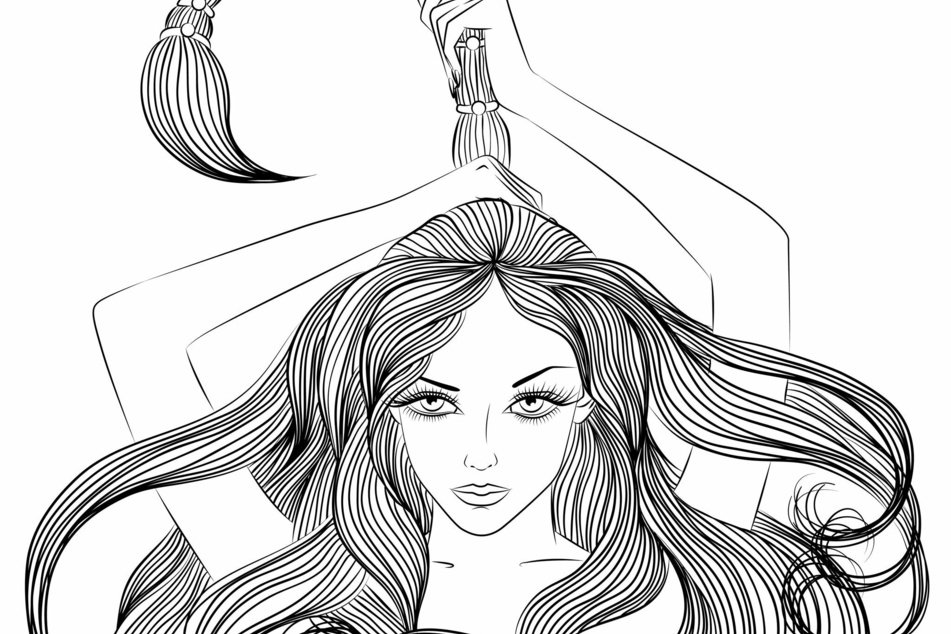 Keep up with your free monthly horoscope for zodiac sign Scorpio (October 23 - November 21)
Are you looking for a mood boost? The full Moon in Sagittarius at the beginning of June might send you the vibes you need to get back into the grove.
As a transformative water sign, you love mystery, but too much isn't a good thing. Many a misunderstanding can be prevented if you dare to sit down and talk things out, Scorpio. Maybe you should seize upon the energy of Gemini Season to work on your communication for most of June.
Trust the stars and let your horoscope guide you!
Scorpio free monthly horoscope for June 2023
Love and Relationships
You can always find something to talk about with your love. That's one of the things that is beautiful about your partnership. You're super understanding and empathetic, this makes people want to share their heart's desire.
The stars are aligned for sweet love. Singles should get ready to flirt. Who knows, they may find summer love this June!
Health and Fitness
Make plans, clean, and use the momentum you've got for action.
Exercise can be a good thing even if you've got back pain. Find time to stretch, Scorpio. You'll feel better if you do. Physical activity really doesn't have to be a chore as long as you find what works for you.
Career and Finances
Do as much work as you can, Scorpio. You've got the mental power for it this month. Take time out to listen to others and think about what they have to say.
Now may be the time to make a course change in your career. You can be fickle when it comes to fulfilling your duties and much more creative in your spare time. Try to find a bit more balance.
No matter your zodiac sign, we've got you covered with our monthly and daily horoscopes. Seize 2023 in a tight fist and let the stars guide your way.
Cover photo: 123RF/Ellina Havrilova