Crypto platform drops shock announcement on its users amid price crash
Hoboken, New Jersey - The decentralized finance scene is still reeling from crashing crypto prices, but one marketplace's response shocked its community.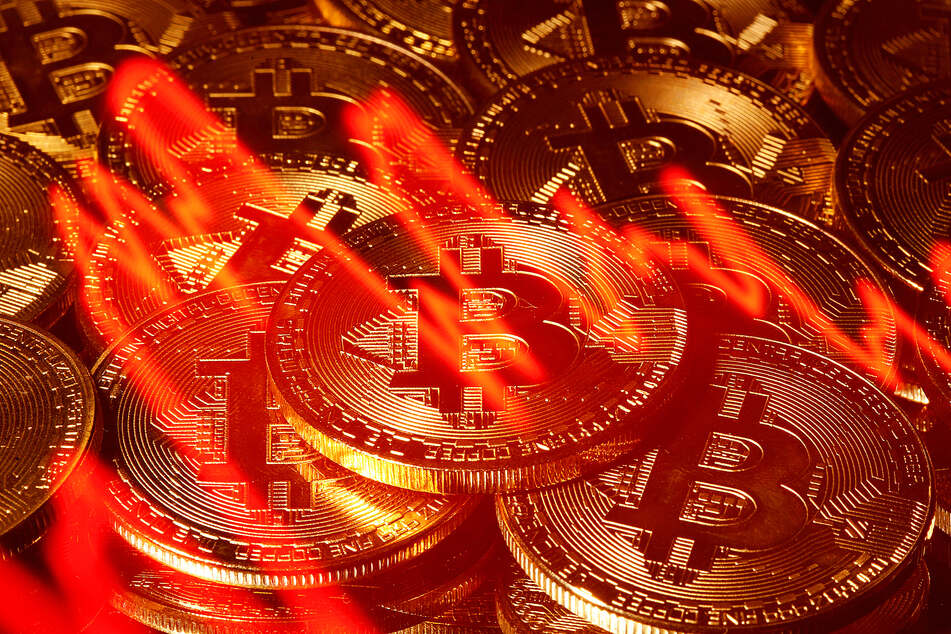 The crypto lending and trading platform Celcius has halted withdrawals in response to the weekend drop of cryptocurrency value, according to Web 3.0 Is Going Just Great, a platform dedicated to tracking the worst examples of blockchain-based grift.
Celsius released an official statement to its community to explain the move, but the new policy to lock withdrawals stands in stark contrast to a memo for the community on June 7, where Celsius promised all was well despite the crypto crash.
"Due to extreme market conditions, today we are announcing that Celsius is pausing all withdrawals, Swap, and transfers between accounts," reads the update on withdrawals.
The largest crypto platform in the world, Binance, halted withdrawals for three hours, claiming a stuck transaction blocked the digital pipes. However, Binance has a history of freezing withdrawals and maintenance right when market chaos strikes.
Stone cold Celsius
The massive drop in high profile crypto prices already wiped out hundreds of billions of dollars, and now Bitcoin is back to December 2020 levels.
Ethereum is lower than it has been since early 2021, and the continued diving prices is what Celsius claims made it halt withdrawals.
The platform's own token, CEL, dropped, too, over 55% following the announcement, and the community is freaking out on the r/CelsiusNetwork subreddit.
"Wow s**t I am really f***ed. Should have pulled out when I had the chance," one user wrote.
The drop of crypto prices, and a crypto lending platform completely freezing withdrawals are, unfortunate examples of how volatile and risky the crypto investment scene can be.
Cover photo: REUTERS