NFT fail: Seller takes $250,000 loss on Bored Ape token after huge blunder!
Washington DC - Non-Fungible Tokens (NFT) are the gift that keeps on giving when it comes to comedy gold. One trader misplaced a decimal point, and sold one NFT for 9,900% less than its market price!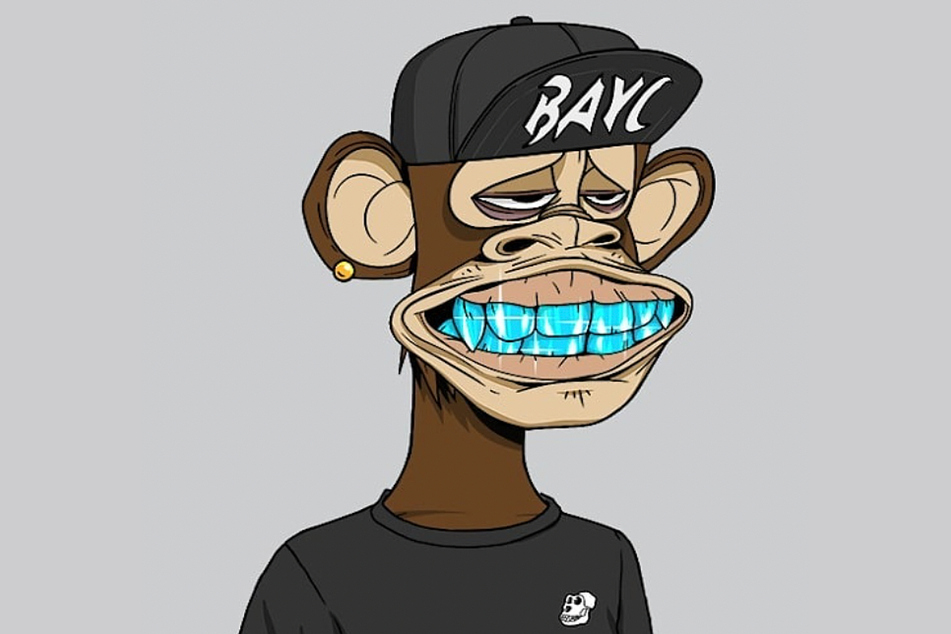 The NFT trader Max, who goes by the name maxnaut online, told CNet that he accidentally put his extremely valuable "Bored Ape #3547" token on sale for 0.75 of the cryptocurrency Ether, worth just over $3000 at the time of writing.
The NFT belongs to the Bored Ape Yacht Club, which is just a virtual collection of the same basic ape drawing sporting a different set of clothing and accessories in each of the 10,000 images and their digital ownership tokens.
Despite being mediocre drawings at best, celebrities like Jimmy Fallon and Post Malone flaunt them, and the lowest price for a Bored Ape NFT is over $200,000.
One decimal point, one huge hit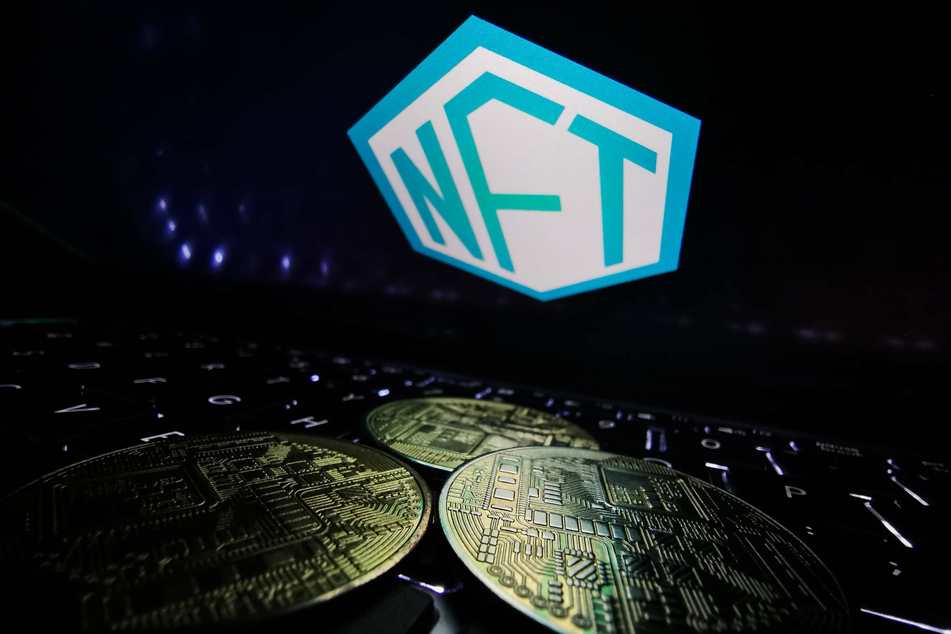 Given all this, Max's intention to put the token up for sale at 75 Ether, the equivalent of $300,000, doesn't seem overly optimistic. It would have been quite the move, seeing as the token was first sold for around .08 Ether, or $250.
But one stray decimal point turned that into 0.75 and Max had no chance to cancel the sell order before a bot account swooped on the ultra-cheap NFT. To add insult to injury, the bot immediately relisted it for the equivalent of $250,000.

Usually, if you make a transaction at the bank and an error happens, especially for massive sums, regulations help to make sure that you can undo the transaction. It doesn't work like that with in the Wild West that is the NFT market, so Max has to eat the massive loss and move on.
"The industry is so new, bad things are going to happen whether it's your fault or the tech," was Max's sanguine reaction to CNet. "Once you no longer have control of the outcome, forget and move on."
Cover photo: Instagram/Screenshot/maxnaut