Struggling coal-mining community has one of the biggest winners in US lottery history!
Lonaconing, Maryland – A jackpot-winning Powerball ticket worth $731.1 million has been sold in a poor coal-mining community, whose biggest previous claim to fame was being the hometown of baseball legend Lefty Grove.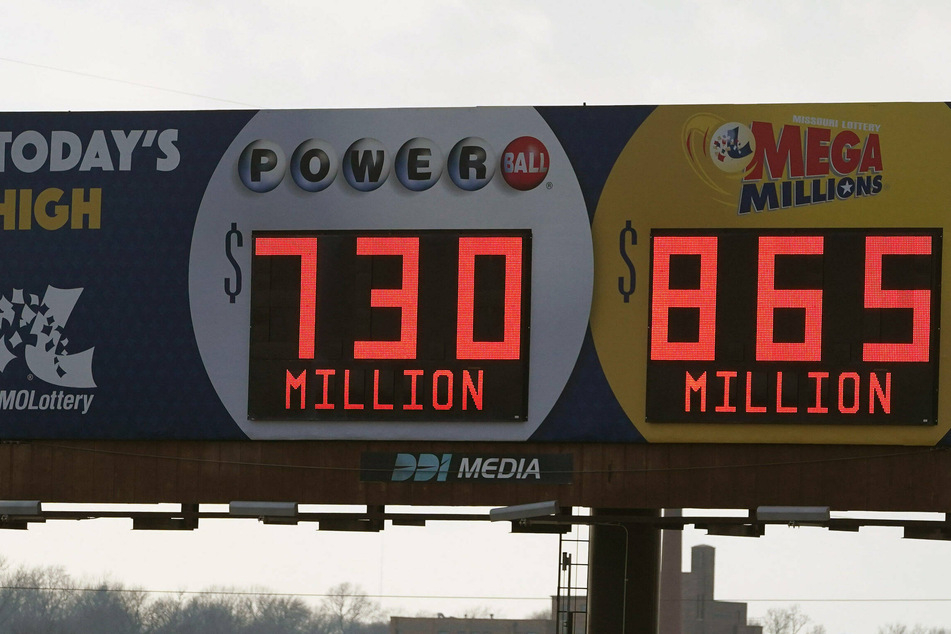 Lonaconing is a town of about 1,000 inhabitants in Maryland, well off the beaten track, with a poverty rate of over 22%.
But someone just turned the tables in the struggling town by securing the fifth-largest lottery prize in US history.
It was biggest triumph in decades for a community that has been hard-hit by the pandemic and has been suffering as coal-mining jobs have dropped since World War II.
The winner, whose name has not been disclosed, bought the multimillion-dollar ticket at Coney Market, the town's convenience store, the Maryland Lottery announced on Thursday, January 20. The store's owners also have every reason to celebrate, as they will get a $100,000 bonus for selling the winning ticket.
The Powerball jackpot came a day after nobody won the $970-million Mega Millions prize.
The jackpot was only able to grow so large because four months had passed since the last winner scratched off the right numbers.
"We're really happy for somebody," Richard Ravenscroft, the store's owner, told The Associated Press by phone.
"I can't wait to congratulate the person. I just hope whoever has won it uses it wisely and that other people benefit from it," he said.
Cover photo: imago images / UPI Photo