Monkeypox: WHO calls emergency meeting over rapid spread
Geneva, Switzerland - Concerned about the rising number of monkeypox cases around the world, WHO chief Tedros Adhanom Ghebreyesus has convened the body's emergency committee for next week.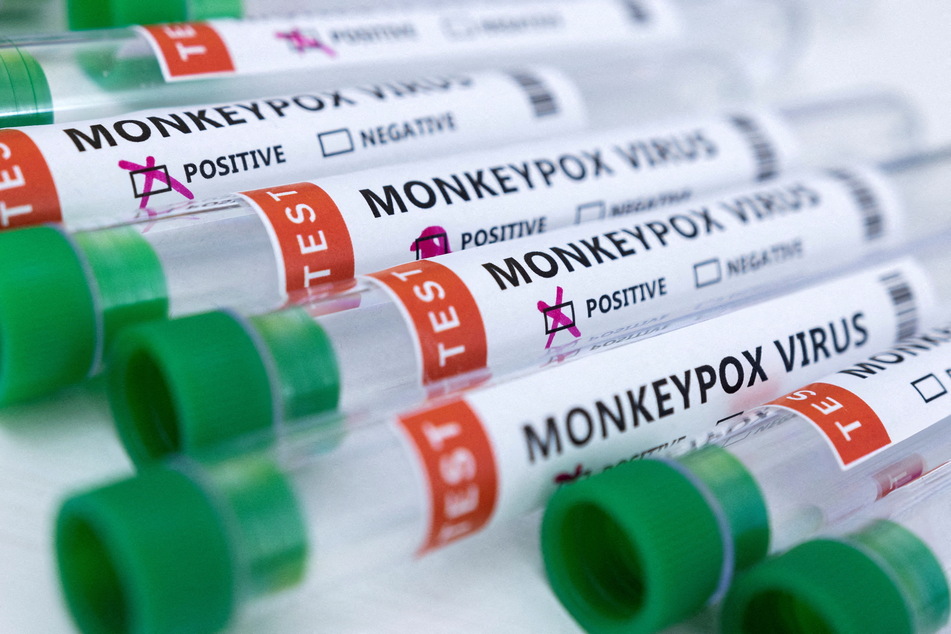 The committee will decide whether there is a "public health emergency of international concern" (PHEIC), as was the case with the coronavirus.

The emergency committee is scheduled to meet on June 23, according to a statement from the World Health Organization (WHO) published Tuesday.
The declaration of a health emergency is the highest alert level that the WHO can impose. Such a declaration has no direct practical consequences, but is intended to spur member countries to act.
An emergency has been in effect since the end of January 2020 because of the coronavirus.
By Tuesday, more than 1,600 cases of monkeypox and almost 1,500 suspected cases had been reported to the WHO this year from 39 countries worldwide.
In 32 of these countries, there were no known cases before May. In the other seven countries in Africa, the virus has been rampant for decades. So far, 72 deaths have been reported from African countries this year.
The WHO is investigating a possible monkeypox death from Brazil, Tedros said.
WHO to decide whether to declare emergency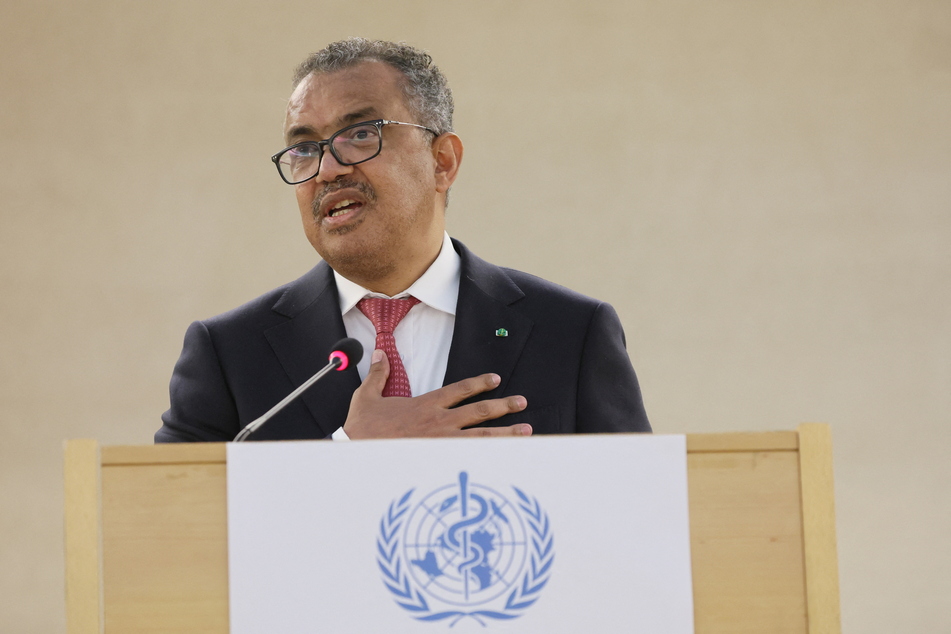 The WHO has three main concerns, Tedros said: the virus is behaving unusually, an increasing number of countries are affected, and a coordinated response is needed as a result.
The official stressed, however, that experts on the emergency committee were looking at the problem and had not yet decided whether they thought it was necessary to declare an emergency.
"We don't want to wait until the situation is out of control," said WHO specialist Ibrahima Socé Fall.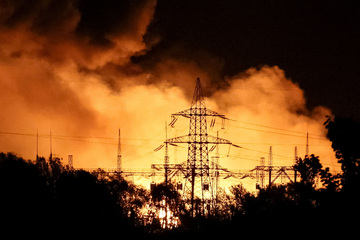 The committee brings together experts who are particularly knowledgeable about the disease. They can best advise the WHO on what measures to take, Fall said.
WHO specialist Rosamund Lewis stressed that WHO has already provided member countries with a lot of technical advice on how to deal with monkeypox cases.
"It is most important to raise awareness that allows people to understand their own level of risk," Lewis said.
Cover photo: REUTERS