Ukraine war: Russia hits Kyiv with early morning drone attacks
Kyiv, Ukraine - Explosions struck the Ukrainian capital Kyiv early Wednesday morning, Mayor Vitali Klitschko said on his Telegram channel.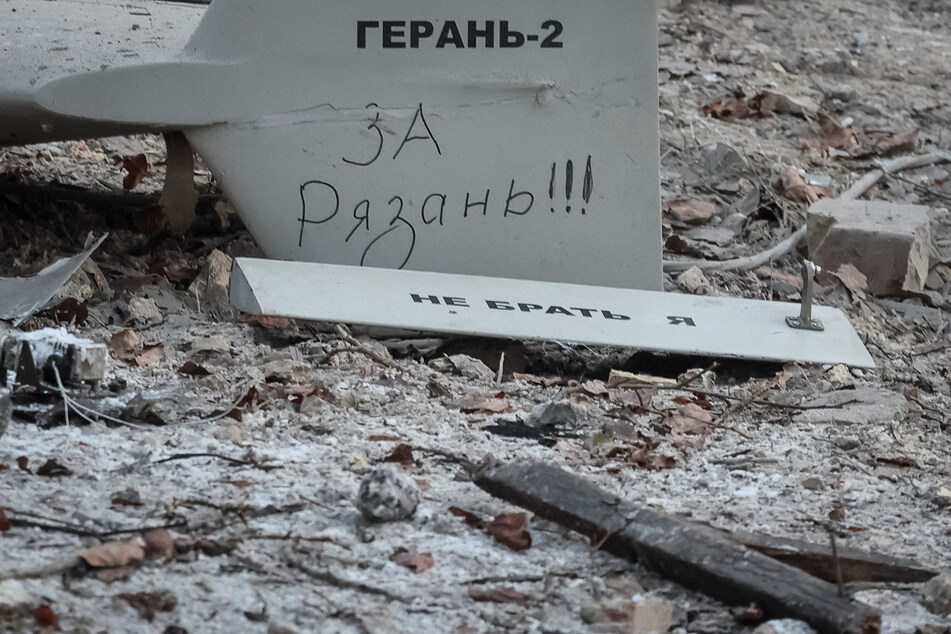 Ukrainian media reported Russian forces were targeting the city of 3 million as well as the surrounding area in renewed drone attacks.

Air defenses were deployed, the authorities said. Air raid sirens could be heard in the capital, the surrounding area and in the cities of Zhytomyr and Vinnytsya, located to the west of Kyiv.
The damage from Russia's aerial assault was still being assessed but authorities said two administrative buildings and four residential buildings in city center were damaged by shrapnel from the drones.
A private residential building and a passenger car were also hit by debris in the outskirts of Kyiv.
So far, there have been no reports of causalities.
An air raid alarm issued in the early hours of Wednesday was lifted after several hours.
Russia has been pummeling Ukraine with missiles and drones, mostly targeting the country's energy grid. Power cuts and blackouts are a daily occurrence, while most citizens have only limited access to electricity.
"All thermal and hydroelectric power plants in the country have been damaged," Ukrainian Prime Minister Denys Shmyhal said last week, adding about 40% of the high-voltage grid systems had suffered damage to varying degrees.
Cover photo: REUTERS