Largest wildfire in California right now reaches incredible size!
Lakeview, California - California saw a quiet start to the summer wildfire season this year, but fire activity picked up during the weekend heat wave with several blazes igniting.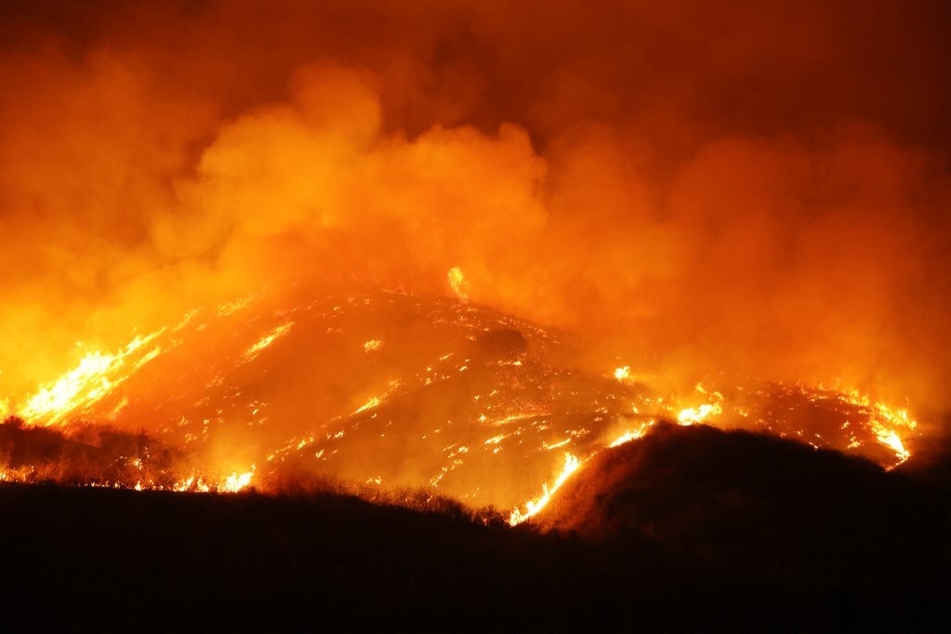 Most of them were put out or have remained small, but the Rabbit Fire burning near the community of Lakeview, just east of Los Angeles, grew rapidly in the heat and was 8,283 acres as of Tuesday morning, according to the California Department of Forestry and Fire Protection (Cal Fire). It is the largest wildfire burning in California.
Some of the other active fires in the state include the 22-acre Lodoga Fire in Colusa County, the 338-acre Gavilan Fire and the 437-acre Reche Fire in Riverside County, and the 825-acre Pika Fire in Yosemite National Park.
The Rabbit Fire ignited Friday afternoon at the start of a heat event that sent inland temperatures in Southern California soaring into the triple digits. Lakeview hit a high of 102 degrees Fahrenheit on Saturday and again on Sunday, according to the National Weather Service.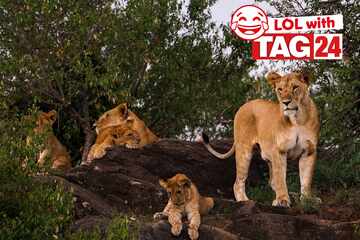 More heat is on the way this week with Lakeview forecast to hit a high of 104 degrees Fahrenheit on Tuesday and 107 on Wednesday, Thursday, and Friday.
Rabbit Fire explodes and triggers evacuations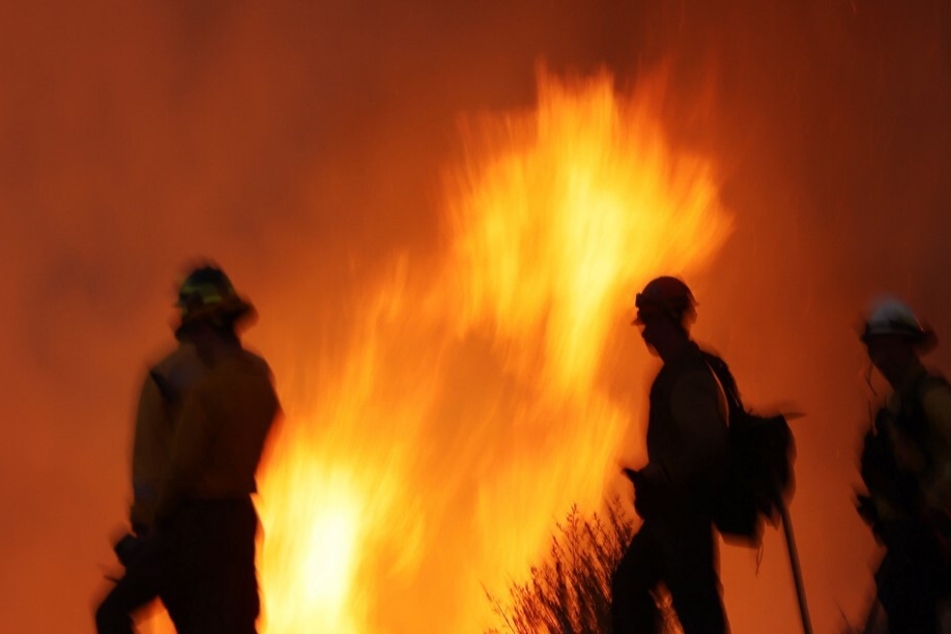 The Rabbit Fire exploded over the weekend, triggering evacuations. There were 152 structures threatened by the fire as of Tuesday morning. The fire is burning in tall grasses and brush and in steep terrain, making access difficult for fire crews.
Temperatures on Monday were cooler than they were over the weekend and the fire had minimal growth overnight, allowing crews to build containment lines, Cal Fire said. Containment jumped to 45%.
The agency posted a timelapse on Tuesday, showing its growth since Friday and massive clouds of smoke rising above the burn area.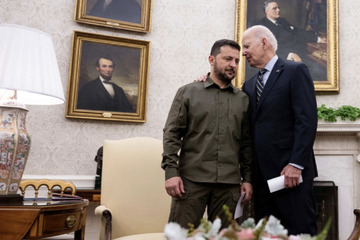 "The combination of dry fuels, topography, and weather provides the right conditions for such fire behavior and growth," Cal Fire said.
"Just watching the video, you realize that it doesn't take much for a wildland fire to make its presence known."
Wildfire season runs year-round in California, but fire activity usually increases in late spring and early summer before peaking August through October. That didn't happen this year due to the unusually wet winter and a cooler-than-average start to spring and summer.
But with the recent heat wave, things are starting to shift as the massive winter snowpack melts and vegetation dries out. More heat is on the way this week, especially in Southern California, where above-normal temperatures are forecast into next week.
Cover photo: DAVID SWANSON / AFP