Passenger with no flying experience lands plane in dramatic circumstances!
Palm Beach, Florida - A passenger with no flight experience was forced to land a plane after the pilot became incapacitated on Tuesday.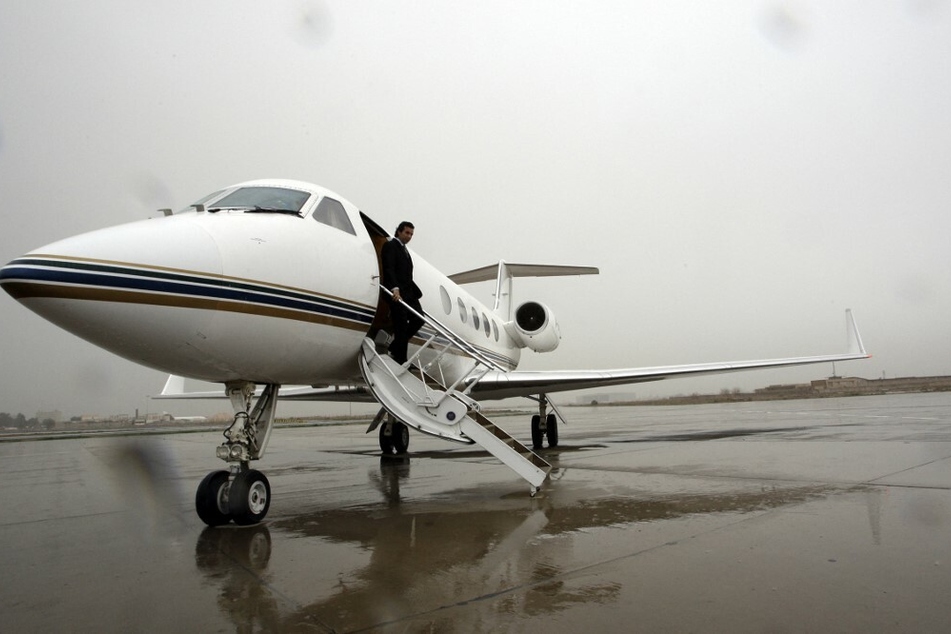 The incident happened on a small, single-engine private plane flying from the Bahamas to Florida. The pilot of the plane suddenly fell ill, and with only two passengers on the plane, a quick decision had to be made.
"I've got a serious situation here," an unidentified passenger said to air traffic control in audio obtained by CNN. "My pilot has gone incoherent, and I have no idea how to fly the airplane."
Air traffic control began giving the passenger instructions on how and where to land the plane.
"Try to hold the wings level and see if you can start descending for me," the controller instructs. "Push forward on the controls and descend at a very slow rate."
"Try to follow the coast either north or southbound. We're trying to locate you."
The controller eventually located the plane near Boca Raton and assisted the passenger in landing safely at Palm Beach International Airport where the pilot was rushed to the hospital.
Another air traffic controller praised the passenger while alerting other pilots of the incident.
"You just witnessed a couple of passengers land that plane," the controller told an American Airlines pilot getting ready to take off for Charlotte, North Carolina.
"Did you say the passengers landed the airplane?" the pilot asked. "Oh, my God. Great job."
The identity of the passenger hasn't been released, but they're absolutely a hero!
Cover photo: ALI AL-SAADI / AFP