American researcher remains stuck in Turkish cave as rescuers make progress
Turkey - A US explorer trapped for more than a week deep in a cave in Turkey with internal bleeding could be pulled to safety as early as Monday night, rescuers said.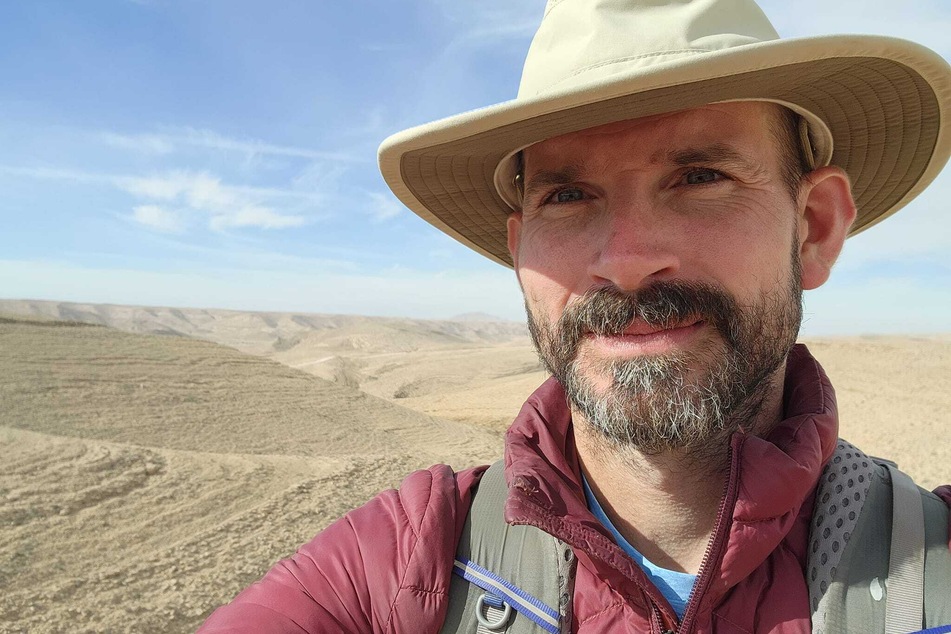 Mark Dickey (40) developed stomach problems on September 2 while exploring the depths of the Morca Cave, a remote complex of narrow underground tunnels in southern Turkey's Taurus Mountains.
The Morca Cave is Turkey's third-deepest, according to the county's caving federation. It's lowest point is 0.8 miles below ground.
Dickey fell ill at a depth of 695 feet, sparking what organizers said was one of the largest and most complicated underground rescue operations ever mounted.
An international team of rescuers, fellow explorers and medics is now trying to bring Dickey to a base camp 180 meters (around 590 feet) below the surface.
He has been strapped to a stretcher, which sometimes needed to be lifted vertically by rope through particularly narrow passageways.
"The rescue operation will continue from minus 180 meters after Mark has rested at the camp here for a while," the Turkish Caving Federation said.
"If everything goes well, the aim is to rescue Mark completely by tonight or tomorrow."
Mark Dickey thanks Turkish authorities for life-saving aid
Officials said Dickey's health was improving thanks to emergency treatment by medics who raced to reach him underground.
"He is in good health in general. He continues to be fed with liquids," Cenk Yildiz, the head of the local branch of Turkey's emergency response service, told reporters late on Sunday.
"We have resolved his stomach bleeding issues with plasma and serum support."
In a video recorded on Wednesday, Dickey thanked the Turkish government for its help.
"The quick response of the Turkish government to get the medical supplies that I needed, in my opinion saved my life," Dickey said.
Cover photo: Screenshot/Facebook/Mark Dickey