Air cargo sends $2.1 million worth of cocaine to Australia!
Sydney, Australia - Authorities in Australia have discovered cocaine worth 2.7 million Australian dollars ($2.1 million) in a shipment from the United Kingdom.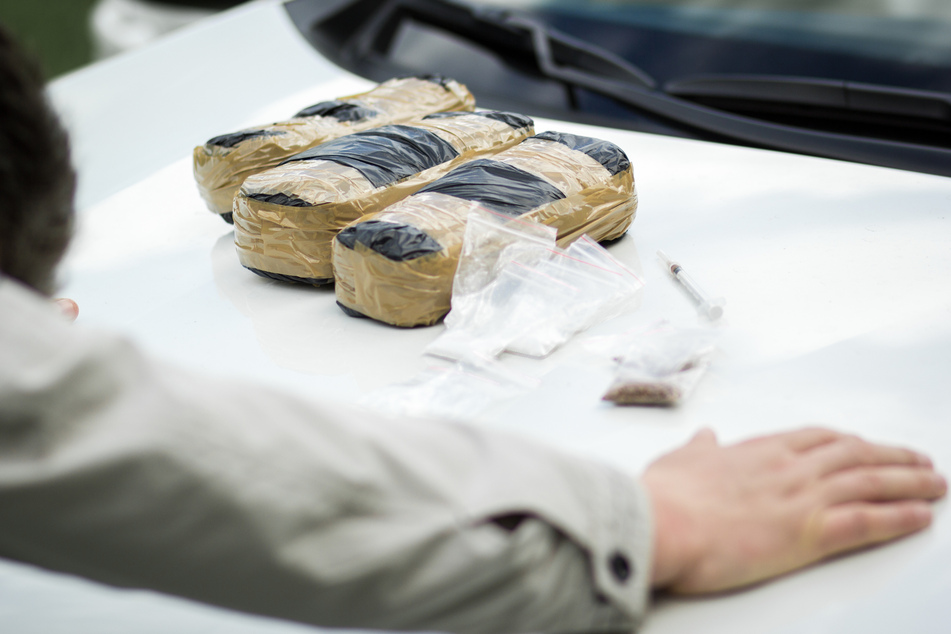 Australian police have reported arrests in an ongoing investigation of $2.1 million worth of cocaine being smuggled into the country.
On April 25, The Australian Border Force, which is the equivalent to U.S. Customs and Border Protection, flagged a shipment of two clay blocks shipped from the United Kingdom for inspection.
The ABF officers "noticed inconsistencies" and took the blocks apart to discover nearly 20 pounds of white powder. After tests confirmed the substance was actually cocaine, investigators estimated its street value to be around $2.1 million.
So far a 23-year-old man has been arrested in the ongoing operation and faces charges associated with possession of commercial quantities of an illegal drug and smuggling. He was refused bail.
Cover photo: 123rf/ Sergei Fuss