Australian authorities frantically search for lost radioactive capsule!
Perth, Australia - Australian authorities are searching for a tiny capsule containing a radioactive substance, lost somewhere along a 870-mile stretch of road.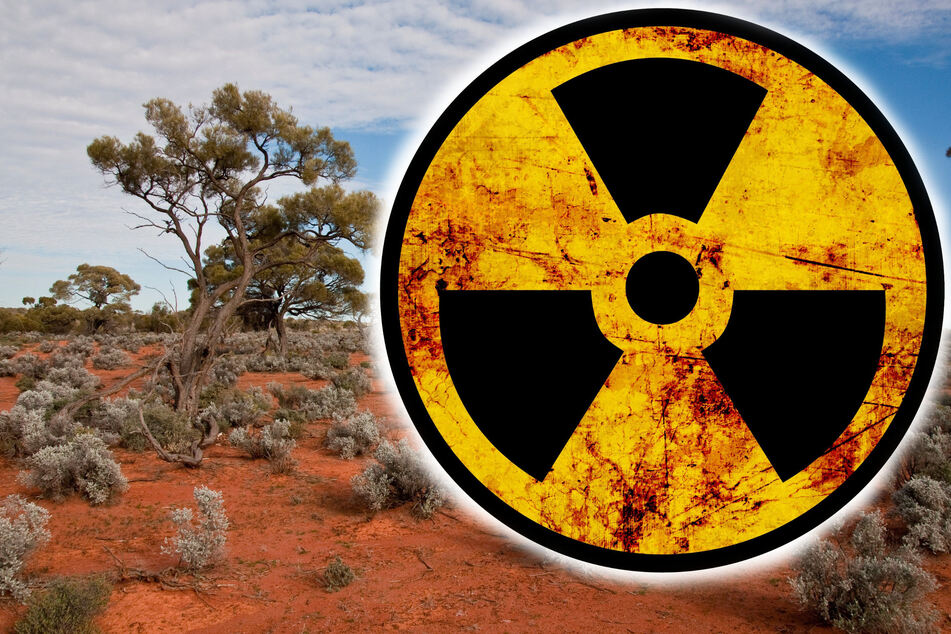 The capsule, which contains a small quantity of radioactive Caesium-137, is about a 1/4 inch in diameter and 1/3 inch tall, Western Australia Health said.

It is believed the capsule, last seen on January 10, fell off the back of a truck somewhere between a mine site north of the town of Newman and the north-eastern parts of Perth.
Global mining group Rio Tinto confirmed on Saturday the capsule came from one of its mines.
An "expert radioactive materials handler" was tasked with handling, packaging and transporting the capsule off site, a Rio Tinto spokesperson said in a statement.
"Safety is our highest priority, and we are working with and supporting the Radiological Council, the contractors involved, as well as emergency services to assist in the search."
The capsule cannot be weaponized, but could cause serious health consequences, Western Australia Health said in a statement.
Chief health officer Andrew Robertson said the immediate focus was to find and contain the material.
"If you are very close to the material or touching it, the radiation risk increases immensely and could cause serious damage to your health, including causing radiation burns to the skin."
Cover photo: Collage: 123RF/edella & argus456