Police could only find his ripped wetsuit – did a shark get him?
Port MacDonnell, Australia - A man who went missing while snorkeling off the coast of Australia may have been killed by a shark.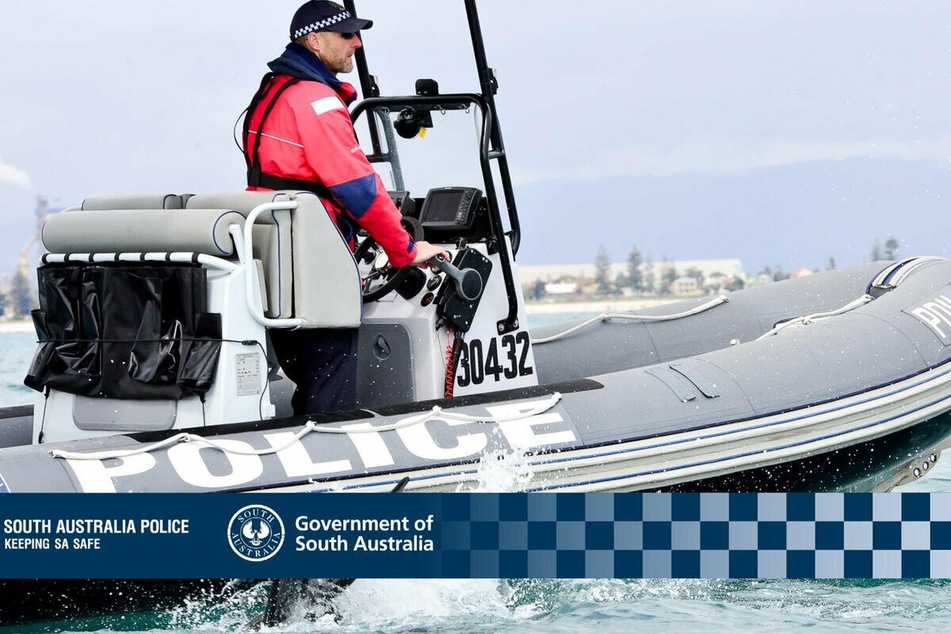 The incident would mark the first fatal shark attack Down Under this year.
The 32-year-old man from Victoria went missing on Thursday, January 21, while snorkeling off the coast of Port MacDonnell, police said on Friday.
A search operation only found a ripped wetsuit and flippers as part of the man's diving equipment. A police helicopter had spotted a shark in the area the previous day, authorities said.
In 2020, Australia has suffered its deadliest year for shark attacks in over 90 years, with eight Australians being killed by the animals.
Over the past five decades, the country has averaged just one fatal attack per year – and none at all in 2019.
Cover photo: South Australia Police