Young student dies tragically while taking a nap
Queensland, Australia - Recovering from a long day at work, a young student from Queensland, Australia, took a nap. But she never woke up.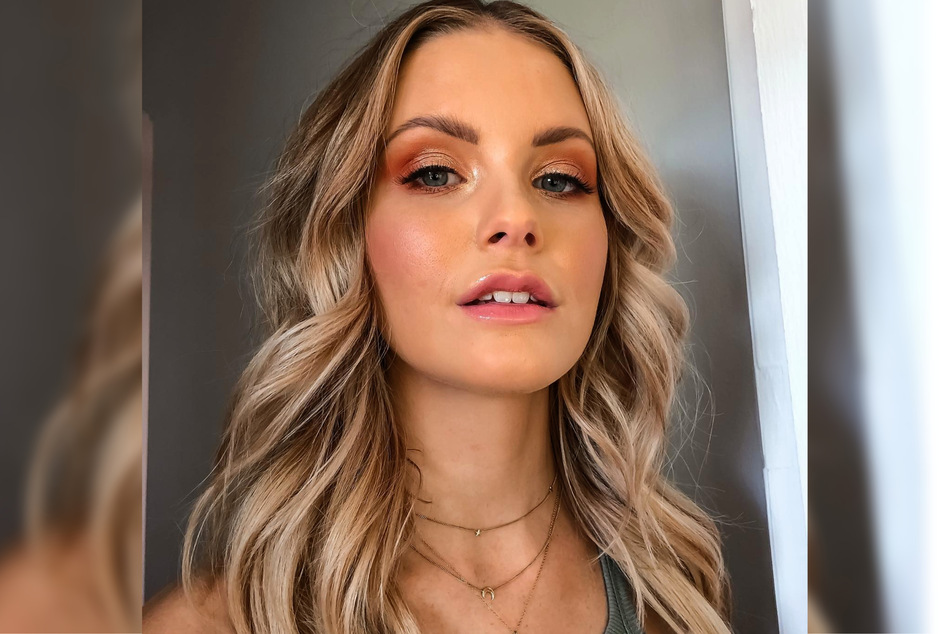 The student, Maddie Gill, was just 22 years old when she died suddenly on December 5.
The heartbreaking loss came unexpectedly to her family, who is now trying to raise awareness about Maddie's health condition.
The young woman was diagnosed with epilepsy as a child but hadn't experienced a seizure in over a decade.
She was leading a care-free life and was just about to graduate from Queensland University of Technology when the unthinkable happened.
Her mother, Debra Tibbotts, told 7News that Maddie had spent the morning working at a Brisbane dental surgery and headed home around midday. When she told her mom she was "really tired," Debra advised her to "go home, have some lunch, and have a nap," which Maddie did.
It would be the last time Debra would ever hear her daughter's voice again.
The young student lost her life to SUDEP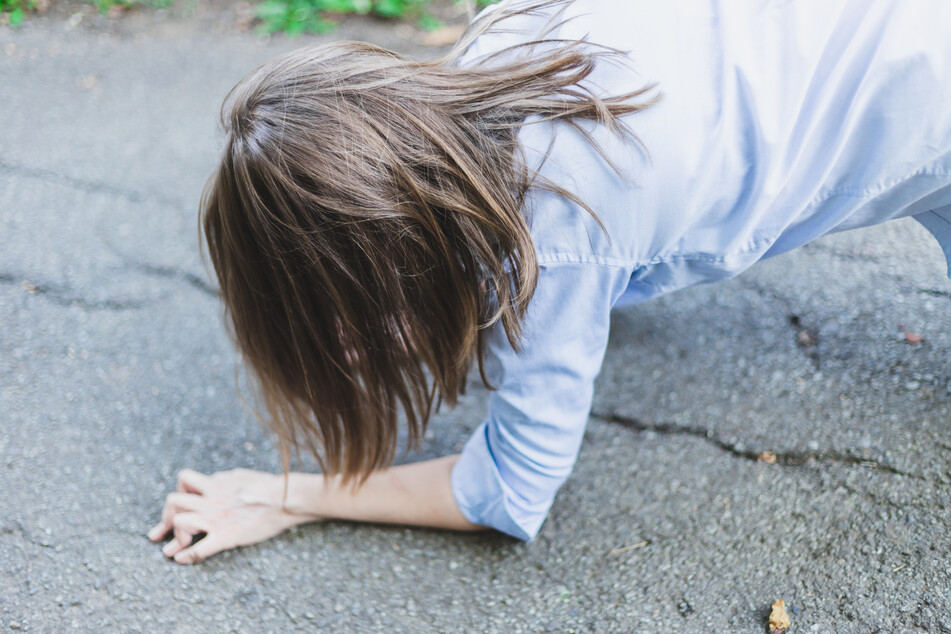 Several hours after Maddie fell asleep, her flatmate went to check on her and made the tragic discovery.
An autopsy revealed that Maddie died of Sudden Unexpected Death in Epilepsy (SUDEP), a term used when a person with epilepsy dies suddenly and prematurely, and no cause of death is found.
Maddie's death came as a shock to the family. Debra said her daughter's epilepsy was "pretty much under control for the last five to six years, up until now."
"It just didn't seem real. It was the worst night of our lives," Debra recalled.
While still grieving, her family aims to raise awareness about epilepsy and set up a fundraiser in memory of their daughter to collect donations for further research through Epilepsy Queensland.
"If we can stop one other family from going through what we've been through in the last couple of months, then we know that that's what Maddie would have wanted," Maddie's father said.
Cover photo: Facebook/Screenshot/Maddie Gill