Pope Francis says he feels like a member of Canada's Indigenous family
Quebec, Canada - Pope Francis said on Friday that he felt as though he was part of the family of Canada's Indigenous people after going to the country to apologize following revelations of widespread abuse of Indigenous children over decades.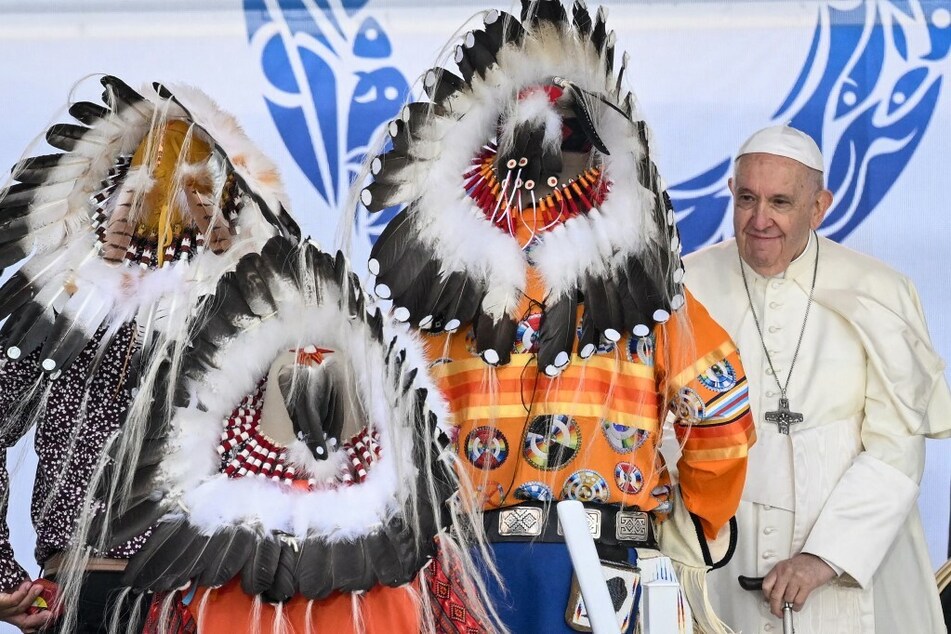 "I have come in a spirit of penance, to express my heartfelt pain at the wrong inflicted on you by not a few Catholics who supported oppressive and unjust policies in your regard," the 85-year-old head of the Roman Catholic Church said in Quebec at the conclusion of his visit.
"I have come to Canada as a friend in order to meet you and to see, hear, learn, and appreciate how the Indigenous populations of this country live," Francis said. His visit was aimed at promoting reconciliation between Canada's Indigenous people and those who came later as colonists.
"I dare say, if you will allow me, that now, in a certain sense, I also feel a part of your family, and for this, I am honored," he said.
Before leaving on Friday, Francis was to meet representatives of the Inuit people in the far north of the country, not far from the Arctic Circle. He is expected back in Rome on Saturday.
Pope Francis repeats his apology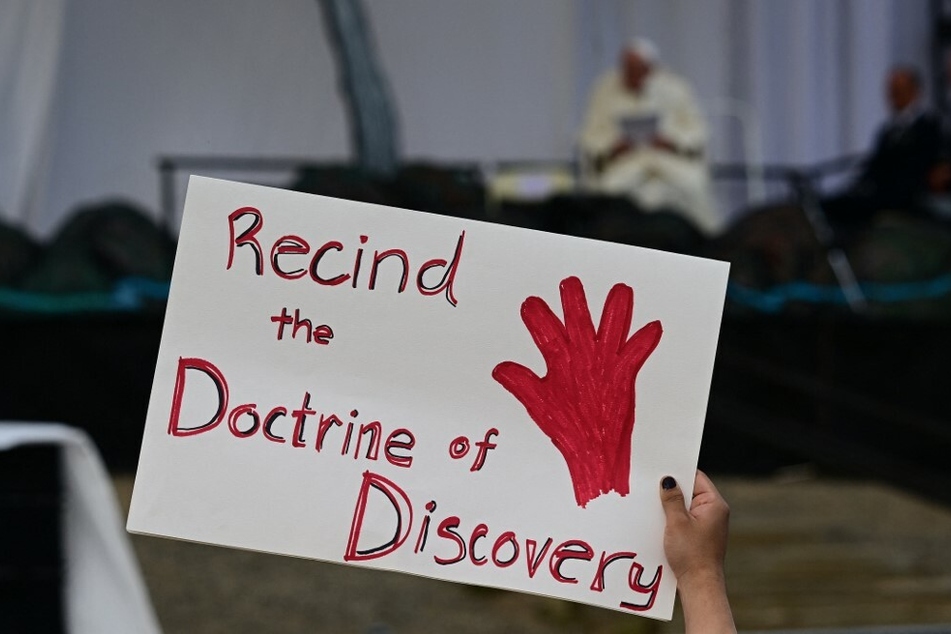 Francis had already begged forgiveness for the church's role in abuse and violence perpetrated by clerics on children educated in boarding schools that were once run by the church when representatives of Canada's First Nations, Métis, and Inuit peoples visited the Vatican at the end of March.
He repeated his apology on several occasions during his trip through Canada. "The vastness of this land makes us think of the lengthy path of healing and reconciliation that we are facing together," he said on Friday.
The pope's words have been welcomed by some, but others are calling for the Vatican to open up its archives on the boarding school system.
The discovery of hundreds of unmarked children's graves on boarding school grounds in May last year caused a scandal around the world, although the disappearances of Indigenous children had been discussed in Canada for years.
Cover photo: Patrick T. FALLON / AFP