Former French president Sarkozy sentenced to three years in prison for bribery
Paris, France – Former French president Nicolas Sarkozy has been sentenced to three years on charges of bribery and influence peddling, a court in Paris ruled in an historic sentence on Monday.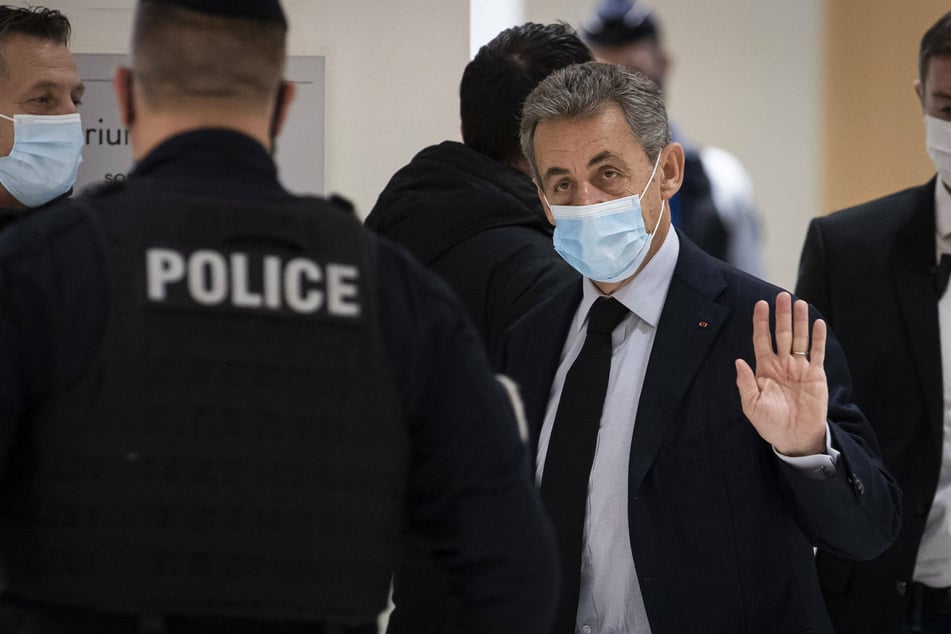 The sentence includes one year in prison and two years of suspended sentence, according to a report by the press agency AFP and other French media.
Sarkozy was accused of trying, with the help of his legal adviser in 2014, to learn investigative secrets from Gilbert Azibert, then an advocate general at the Court of Cassation, regarding a separate investigation concerning campaign financing.
In return, the ex-president is said to have offered to support the lawyer in applying for a post in Monaco.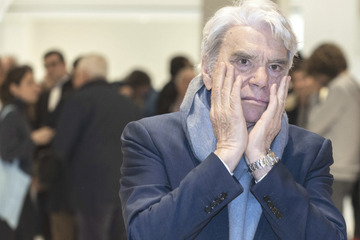 The accusations were based on evidence from wiretaps.
Sarkozy's lawyer, Thierry Herzog, and lawyer Azibert were also sentenced to three years each, both also including two years of suspended sentence.
The trial is unique, as there have not been any allegations of corruption leveled against an ex-head of state in the Fifth Republic of France, which was founded by Charles de Gaulle in 1958.
The former president will likely seek an appeal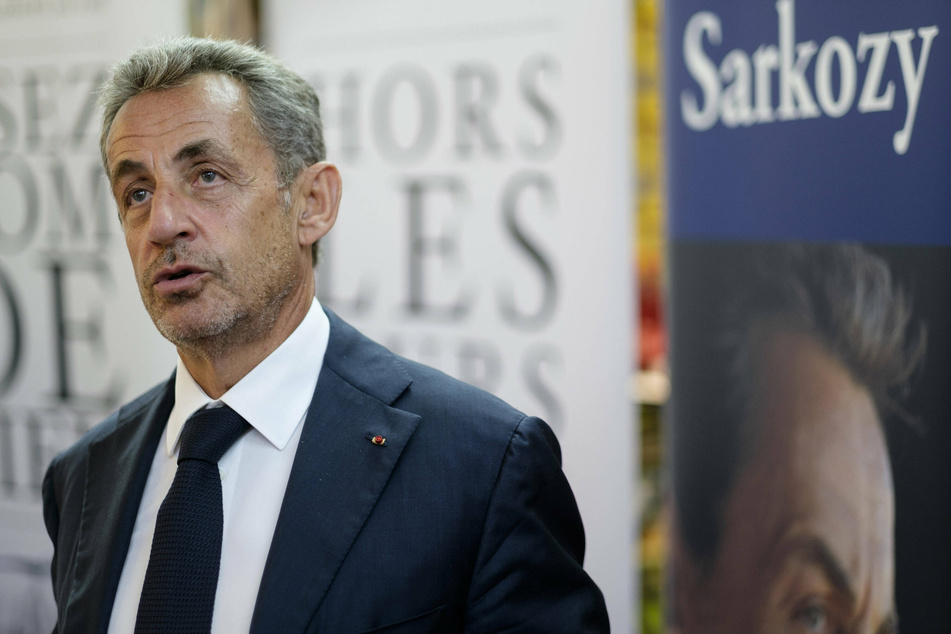 Sarkozy is likely to appeal the verdict.
The 66-year-old, who was president between 2007 and 2012, is not the first former head of state to be sentenced in France. Jacques Chirac received a two-year suspended sentence for embezzlement and breach of trust during his time as mayor of Paris.
The ruling marks the first time that a former French president could be sent to prison, according to media reports.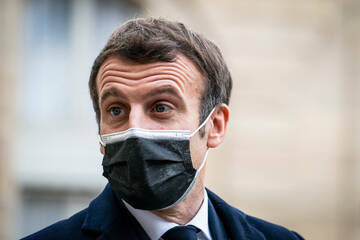 However, Sarkozy is likely to spend the one-year prison sentence under house arrest with electronic supervision instead of being sent to a prison facility.
He faces another trial in March regarding campaign finance irregularities. Another long-running probe is looking into whether he received money from Libya for his successful presidential run in 2007. Sarkozy says he is innocent in both cases.
Cover photo: IMAGO / IP3press