Topless protest at museum after visitor told to cover cleavage
Paris, France - Jeanne Huet wanted to enjoy a day at the famous Musée d'Orsay in Paris, but her visit soon turned into an embarrassing incident.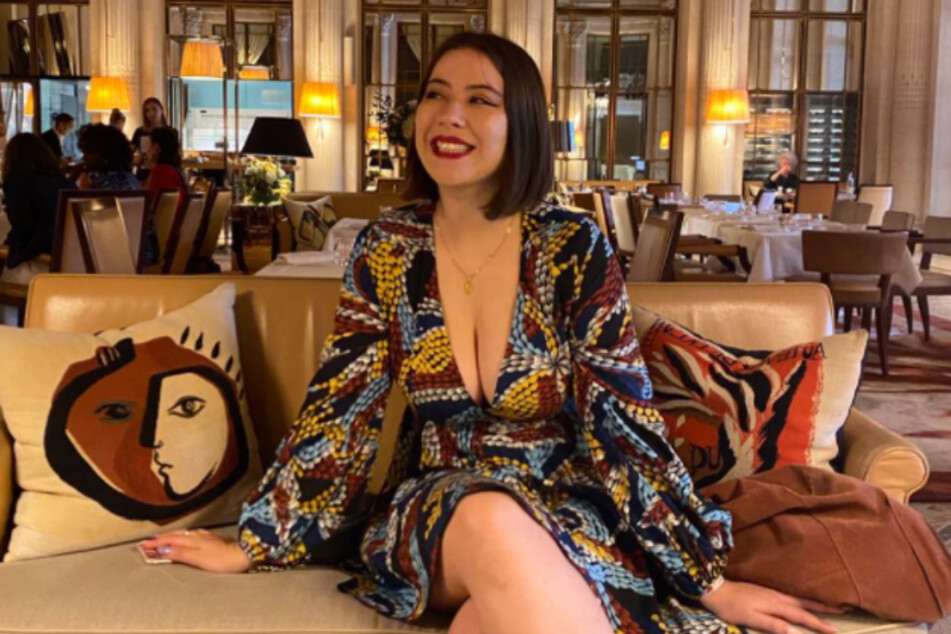 Museum employees evidently found the student's dress too low cut and revealing. The security service and the manager were called in, and they asked the young woman to put on a jacket and pull the zipper up as far as possible – a not so subtle reference to what the issue was.
"It was this absurd moment when everyone is staring at my boobs, but no one was saying that they were the problem," Huet told The Lilly.

After her experience, she penned an open letter to the museum. In it, she wrote, "I ask myself if the employees who wanted to block me from entering knew to what point they had sexualized me, had followed a sexist order, and whether when they go home in the evening they will think it was within their rights to disrespect mine?"
This triggered a creative protest and even a campaign against restrictive dress codes that disproportionately target women.
Feminist activist group "Femen" stage topless demonstration in museum
The museum responded with a tweet: "We learned of an incident that occurred with a visitor when she was entering the Musée d'Orsay. We deeply regret this and apologize to the person concerned whom we are contacting.".

This wasn't enough for the global feminist activist group Femen. According to artnet, some 20 members gathered at the museum and took their tops off in protest in the sculpture gallery.
The women stood next to classical nude statues and had slogans such as "obscenity is in your eyes" and "this is not obscene" painted on their torsos. They raised their fists and chanted in protest.

On Twitter, Femen wrote: "We support Jeanne and all women who are victims of sexist discrimination. Stop the sexualization of women's bodies." 
Cover photo: twitter.com/jeavnne/