Gas explosion in Nigeria: eight dead, dozens of buildings destroyed
Lagos, Nigeria - At least eight people were killed when a gas plant exploded in Nigeria's commercial capital Lagos, the regional State Emergency Management Agency (SEMA) said on Thursday.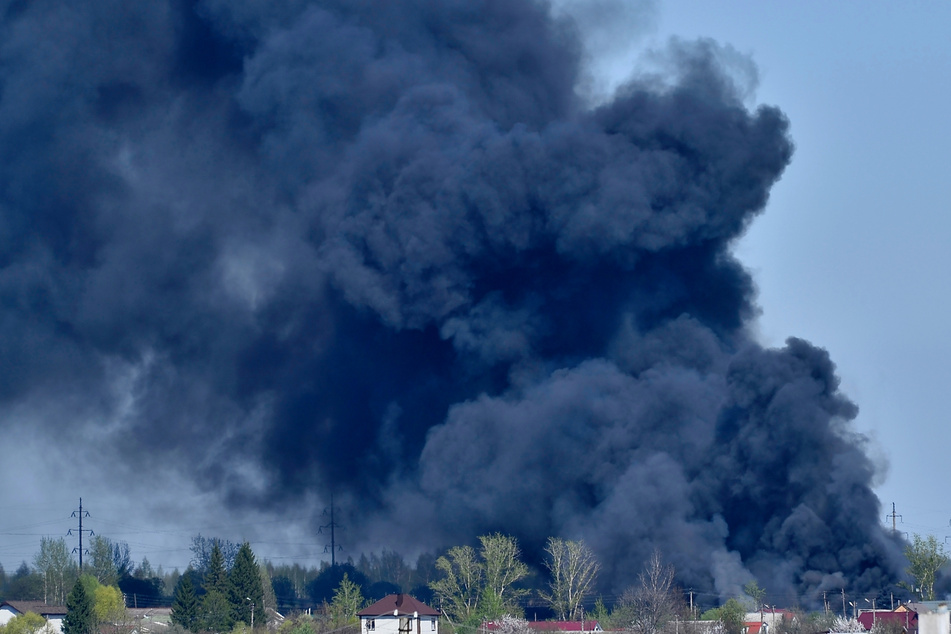 The explosion, which occurred in the early hours of Thursday morning, destroyed 25 houses, 16 shops and a primary school, the agency said in a statement.

The death toll was likely to rise as firefighters and rescue services were trying to secure the site and investigate the accident, SEMA Lagos official Olufemi Oke-Osanyintolu told state-owned broadcaster Radio Nigeria.
The explosion occurred when sparks caused by a faulty generator ignited a gas tanker truck, which was discharging gas at the plant, Ibrahim Farinloye of National Emergency Management Agency (NEMA) said in a statement.
The explosion had been so strong that it "threw the discharging tanker across the road," according to Farinloye.
Thursday's explosion is the second such incident in Lagos, a mega city of roughly 21 million people, within three weeks.
On September 24, some 30 people were injured, while 23 buildings and 15 vehicles were destroyed by a similar gas plant explosion elsewhere in the city.
The incident was blamed on poor safety standards in handling highly inflammable materials.
Cover photo: 123rf/ostariyanov