Judo trainer severely injures students for eating ice cream
Tokyo, Japan - The Japanese martial art judo is in the news again after a judo instructor was charged with violently punishing his students for eating ice cream.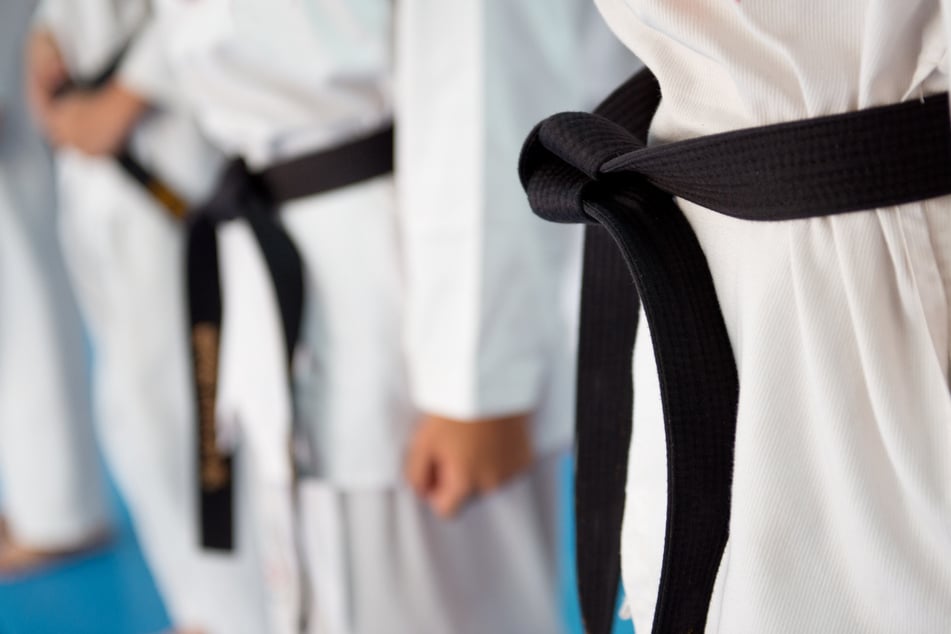 Japanese media reported on Tuesday that a 50-year-old teacher at a middle school in the province of Hyogo was arrested for allegedly doing serious damage to two of his students. One of the children is reportedly severely injured.
They were punished for eating the ice cream from the gym's refrigerator. The instructor was so angry when he discovered the "crime" that he apparently threw the boys to the ground. One of them suffered severe injuries to his spine and the other got a slight neck injury.
The world of Japanese judo is famous for its military-like training methods. The sport has come under scrutiny over and over again due to accusations of violent corporal punishment. In fact, more than 100 deaths have been attributed to Judo schools in the past decades.
According to a recent report by Human Rights Watch, violent experiences among Japanese children in sports, including judo, are common.
Many said they were beaten, kicked, slapped, thrown to the ground, attacked with objects, and worse.
In Japan corporal punishment has only been prohibited since 2019
The pressure to win medals and competitions is extremely high in Japan, which is planning to host the Olympic Games next year. Both students and parents often keep quiet about the harsh methods of discipline. Many violent coaches are not punished for their actions. 
Following a corporal punishment scandal involving the national judo coach Ryuji Sonoda, Japan's National Olympic Committee announced an investigation into similar offenses at all athletic associations in 2013.
Corporal punishment only became illegal in Japan in 2019 and work clearly remains to be done in wiping it out.
Cover photo: hxdbzxy/123rf