Landslides in Vietnam claim 22 more lives
Hanoi, Vietnam - Over the last few weeks, torrential rainfall has lead to multiple mudslides and dangerous conditions for rescuers in Vietnam. After another landslide on Sunday, the bodies of 22 soldiers have now been found.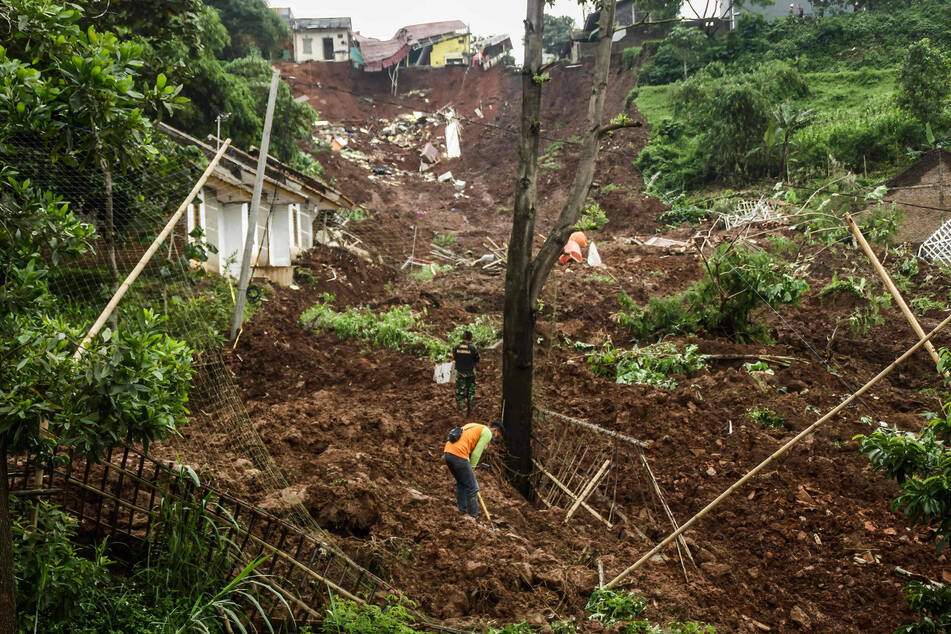 According to emergency services, rescue teams discovered the bodies buried under mud and debris on Monday.
The soldiers were part of an army division overseeing the north-central region of the country. They were there to inspect the terrain but their lodgings were battered by a series of mudslides before work could star.
"There have been four to five landslides, exploding like bombs, and it feels like the whole mountain is about to collapse," local official Ha Ngoc Duong said, as reported by Vietnamese newspaper VnExpress.
200,000 houses have flooded in Vietnam
The soldiers' remains were recovered just one week after another landslide killed a dozen others. These recent deaths bring the total number of casualties to 90, as Vietnam continues to battle natural disasters. The authorities reported that an additional 34 people are currently missing. Ha Ngoc Duong also said that the heavy rainfall is hampering rescue efforts in the area.
The storms have caused flooding in almost 200,000 houses and around 300 schools. Currently some 100 miles of roads are inaccessible.

Cover photo: imago images / ZUMA Wire