Maid risked her life to escape beatings from her employer
Yishun, Singapore - A woman from Singapore has been sentenced to ten months in prison for repeated abusing her hired help. The maid was so afraid of her employer, she risked her life to get to safety.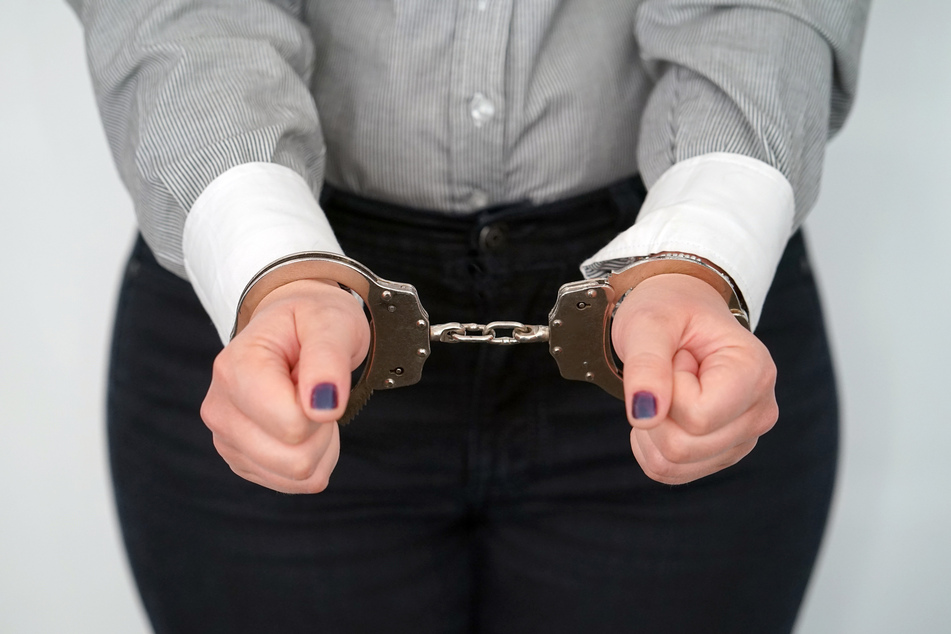 The 24-year-old maid, Sulis Setyowati, fled her place of work in April 2018 in the middle of the night. She feared further beatings from the 31-year-old owner of the home.
The front door was locked, so to escape, the young Indonesian woman risked her life and climbed down 15 floors by going from balcony to balcony.
The Straits Times reported the District Judge Ronald Gwee saying that the physical and mental harm "speak for themselves."
He also called attention to the fact that Setyowati had to put herself in serious danger in order to escape "torture". The judge said that a deterrent sentence was necessary.
It was meant to send a message that such acts of cruelty are unacceptable.
Woman convicted for brutal abuse
The employer, a woman named Nuur Audadi Yusoff, reportedly beat the Indonesian woman multiple times. She also pulled her hair, spat on her, and beat her with a broom, among other abuses. Yusoff also took away her maid's smartphone. After escaping, Setyowati went to the hospital where her wounds and bruises were treated. She eventually filed a police report.
Yusoff pled guilty to six counts of assault and agreed to pay her victim 7,000 Singapore dollars (about $5,200) as compensation.
Cover photo: 123rf.com/svershinsky