Mother stabs her own son to death after he catches her on a date
Mutunópolis, Brazil - Brazilian Lucivania Lopes had been drinking with her young lover all day when her son suddenly showed up. Things escalated quickly from there and ended in tragedy.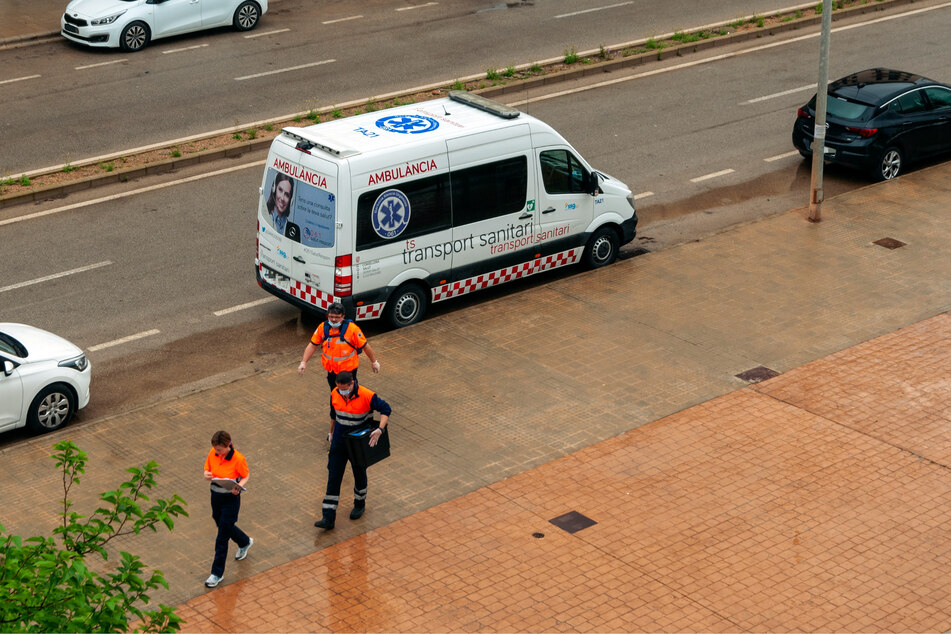 It's a sight you'd probably prefer to avoid: a parent engaged in romantic activities – especially if it's with  someone your own age.

This unpleasant scenario became a reality for 21-year-old Jose Carlos da Silva Junior on Friday, according to The Sun. The young man from a small town near the capital Brasília went to visit his mother and ended up catching her on a date with a 22-year-old.
In an interview with the police, Lucivania Lopes (37) said that her son completely lost control and attacked the other man, in a fit of rage.
Then, when she tried to separate the two, she was attacked herself.
Lopes told officers that she grabbed a knife to defend herself and then accidentally stabbed her boy in the chest.
However, she didn't seem to be concerned enough to call for help. Brazilian media reported that da Silva Junior was only taken to the hospital after other locals found him. These neighbors also called the police.
Lopes was immediately arrested and her son died of his injuries the following day.
The woman's lover and the murder weapon have disappeared and the authorities are searching for both.
Lucivania Lopes must now stand trial for murder and could face up to 30 years in prison if convicted.
Cover photo: 123rf/Nemesio Jimnez