Navalny's team is sure the Kremlin critic was poisoned on Russian soil
Moscow, Russia - The Kremlin critic Alexei Navalny was poisoned in Russia, in a hotel in the Siberian city of Tomsk, according to his team.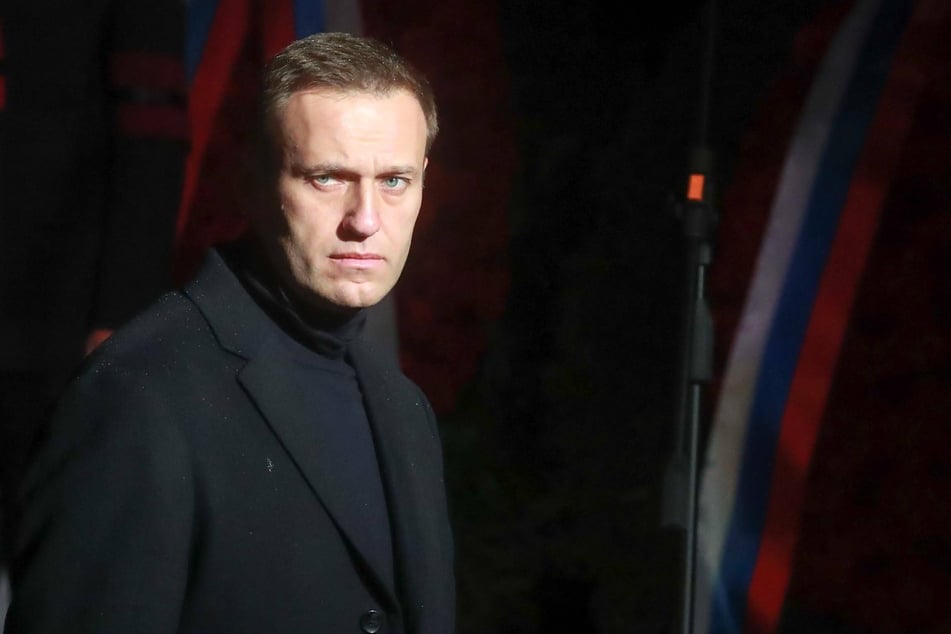 The poison was allegedly in an opened bottle of mineral water found in his room.
Navalny's team published a video of his staff trying to recover any possible evidence from the room, including bottles of Svyatoy Istochnik mineral water, a Russian brand that translates as "holy spirit". They say that they decided to act immediately after receiving news of Navalny's situation.
In an Instagram post on Thursday, his staff also insisted that it was clear Navalny had been poisoned on Russian territory. They claim a German laboratory has already found traces of Novichok on one of the bottles they recovered in his hotel room.
"We had no particular hope of finding anything like this," said Navalny's team in the statement. "It was also obvious that the case would not be investigated in Russia. And that's exactly what happened: almost a month has passed and Russia has not yet admitted to the poisoning of Navalny."
The nerve agent Novichok, which is banned as a chemical weapon, is thought to have been used in the attempted assassination.

Moscow denies all accusations that it was involved in the poisoning.
The Organization for the Prohibition of Chemical Weapons (OPCW) ordered testing of biomedical samples from Navalny.
The Hague-based organization said on Thursday that the German authorities would be informed of the results. OPCW experts collected samples for the tests from Navalny themselves.
Navalny collapsed on August 20 on a flight from Tomsk to Moscow. The plane made an emergency landing in Omsk. He was put into an artificial coma and on a connected to a respirator at the hospital.
On August 22, he was flown to Germany, where he is being treated at the Charité in Berlin. He has regained consciousness and is breathing on his own. On Wednesday, He posted a picture on Instagram in which he is sitting up.
Kremlin said Navalny has a metabolic disorder
In response to accusations made by Germany, Russia first claimed that Navalny could only have been poisoned after leaving the country.
State media has been presenting the narrative of a Western plot to impose sanctions on the country again.
The Kremlin repeatedly emphasized that Russian doctors had not found any evidence of poisoning. Officials explained his collapse through a "metabolic disorder".
Cover photo: imago images / ITAR-TASS