Kim Jong-un's sister makes North Korean satellite vow as she slams US "gangsters"
Pyongyang, North Korea - North Korean leader Kim Jong-un's powerful sister said Thursday that Pyongyang would "correctly" place a spy satellite into orbit soon, a day after their first attempt crashed.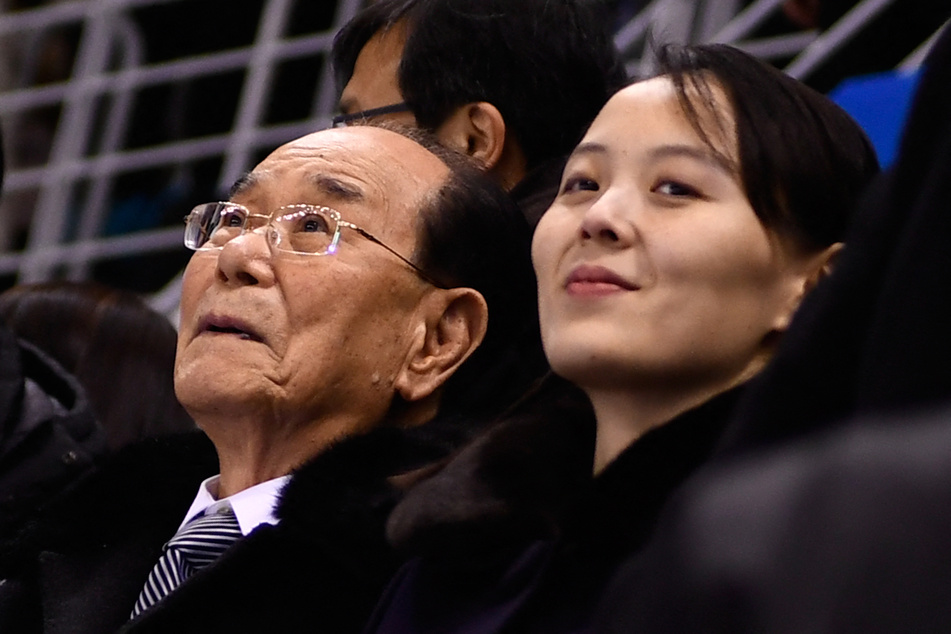 Pyongyang has pitched its military satellite as a necessary counterbalance to the growing US military presence in the region, pointing to the US' ongoing joint drills with Seoul as one example of many.

North Korea's new Chollima-1 rocket lost thrust and plunged into the sea with its satellite payload on Wednesday, state media said in a rare same-day announcement following the failed launch.
Kim Yo-jong, who also serves as a spokesperson for the regime, said a second attempt would soon be made.
"It is certain that the DPRK's military reconnaissance satellite will be correctly put on space orbit in the near future and start its mission," she said Thursday, referring to North Korea by its official name.
Pyongyang also released photographs of what it said was the new Chollima-1 rocket taking off from a seaside launch site surrounded by flames and smoke.
The rocket – named after a mythical winged horse that often appears in Pyongyang's propaganda – featured a bulbous nose, apparently used to carry the satellite payload.
Kim Yo-jong slams US as "group of gangsters"
The US, South Korea and Japan slammed the launch, saying it violated UN resolutions barring Pyongyang from any tests using ballistic missile technology.
Kim Yo-jong said such critiques were a "self-contradiction", given that the United States and other nations have already launched "thousands of satellites".
"The US is a group of gangsters who would claim that even if the DPRK launches a satellite in space orbit through balloon, it is illegal and threatening," she said in a statement carried by the Korean Central News Agency.
Cover photo: Brendan Smialowski / AFP