North Korea causes more alarm with latest cruise missile launch
Kim Chaek City, North Korea - North Korea has tested four strategic cruise missiles in a drill to demonstrate its nuclear counterattack abilities, state media said on Friday.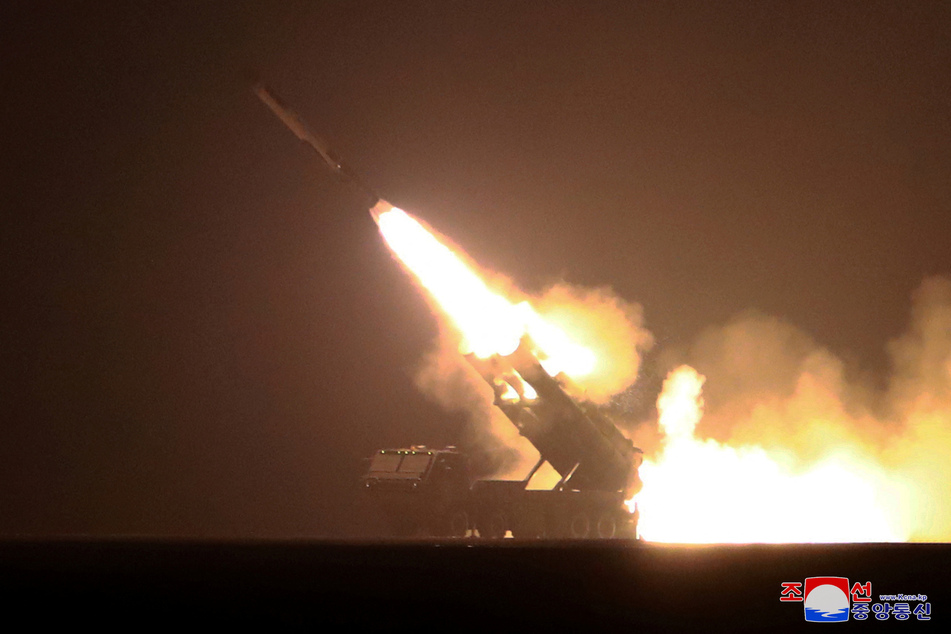 State news agency KCNA said the exercise, held on Thursday, saw North Korea launch four Hwasal-2 strategic cruise missiles in the area of Kim Chaek City, North Hamgyong Province, towards the sea off the east coast of the Korean peninsula.

"The drill clearly demonstrated once again the war posture of the DPRK nuclear combat force bolstering up in every way its deadly nuclear counterattack capability against the hostile forces," KCNA reported using the acronym of the North's official name, the Democratic People's Republic of Korea.
The missiles "precisely hit the preset target on the East Sea of Korea" after travelling over 1,200 miles, KCNA said.
The situation on the Korean peninsula is currently very tense. Nuclear-armed North Korea has conducted a string of missile tests in the past few weeks.
Observers fear that Pyongyang's first nuclear test in years is imminent.
On Saturday, the largely internationally isolated country tested a long-range missile that could theoretically reach US territory. On Monday, it followed up with the launch of two missiles that Japan and South Korea had identified as short-range ballistic missiles.
Cover photo: via REUTERS