North Korea claims another test of nuclear-capable underwater drone
Pyongyang, North Korea - North Korea on Saturday claimed to have tested a nuclear-capable underwater attack drone for the second time in weeks.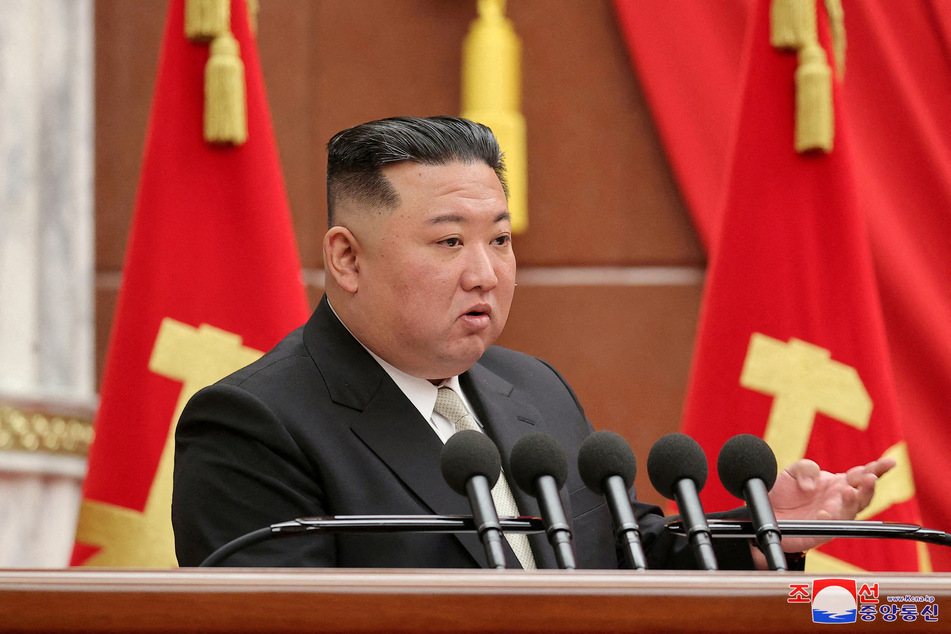 The unmanned underwater vehicle, known as Haeil-2, has "advantageous and prospective military potential" for North Korea's armed forces, the state-controlled KCNA media outlet reported.
It could be used to keep the "military actions of enemies" at bay, the report said, meaning the United States and South Korea.
The test was said to have taken place between April 4 and 7.
The drone covered a distance of around 620 miles while following an elliptical course for more than 71 hours. "The test warhead accurately detonated underwater" on Friday, KCNA said.
North Korea said last month it had tested the Haeil-1 drone that could be equipped with a nuclear warhead. The government's claims about the trial run were disputed by the South Korean military at the time.
Tensions on the Korean peninsula have increased considerably since last year. North Korea is increasingly testing nuclear-capable missiles, despite a ban by UN resolutions.
Cover photo: Korean Central News Agency via REUTERS